For lovers of great style, functionality can often be sacrificed. Not anymore. With the glass Classic Comfort cup enjoy piping hot drinks that appear to be floating in this double walled vessel. Marvel as the outside remains cool to the touch.
Material
Size & Volume
Size: 12.0 cm X 10.0 cm
Volume: 0.35 Liter / 11.50 oz
Use & Care
Dishwasher safe - Not for use on stove top - Not for use in the microwave
Maximise your infusion
for better taste, aroma color
and ultimately enjoyment
Elegant, modern, balanced
clever, creative and functional
Steeped in good taste
Carefully hand crafted by skilled artisans Using selected materials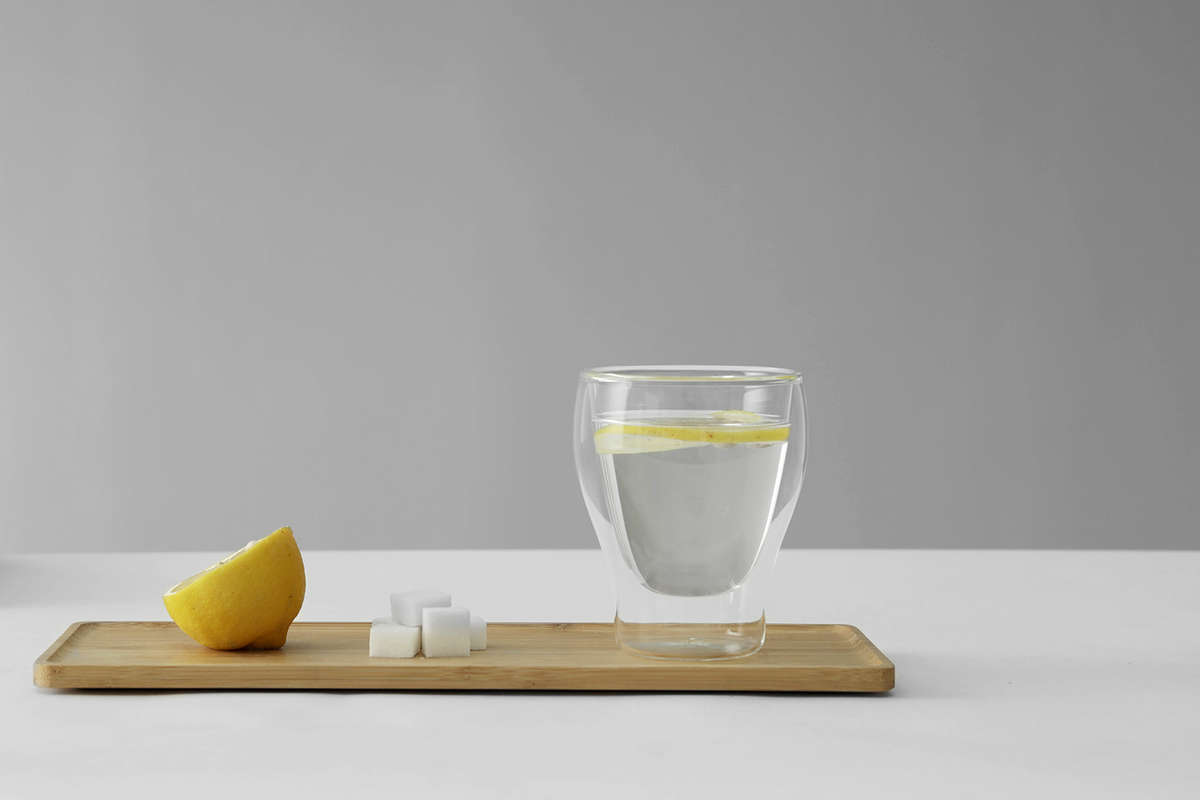 FAQ:

How big is this mug?
This mug has a volume of 0.35L, this is the same size as a standard mug.

Will this mug fit into my coffee machine?
This Classic Comfort cup is 12 cm tall. This should fit into most coffee machines, but you should measure to make sure it's right for you.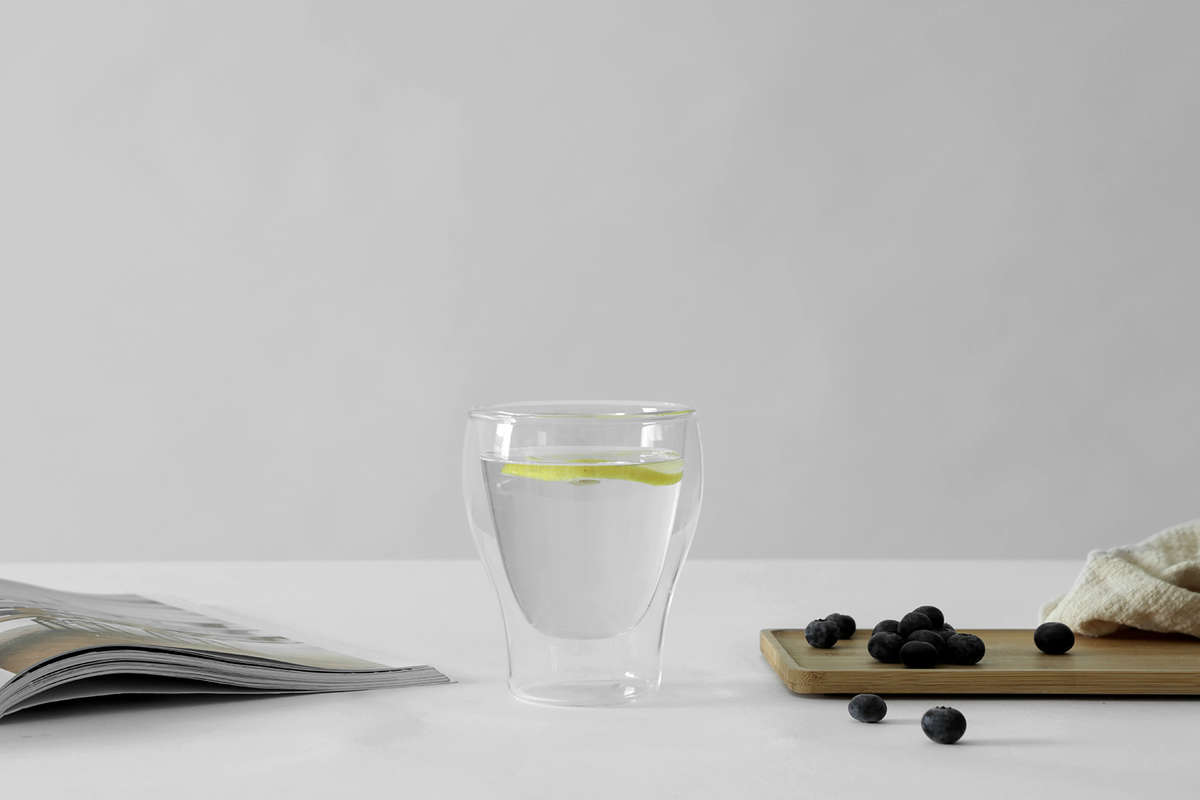 FAQ:

What are the advantages of a glass mug?
Glass is a wonderful material to drink from. Being clear, it means you can enjoy your drinks visually and better appreciate the way their colours play with the light. Watch the crema form on the top of your morning coffee, or wisps of colour escape into the water as your tea infuses. Best of all, in a double-walled design your drink will appear to float within the glass. Within the first few sips, you'll be floating too.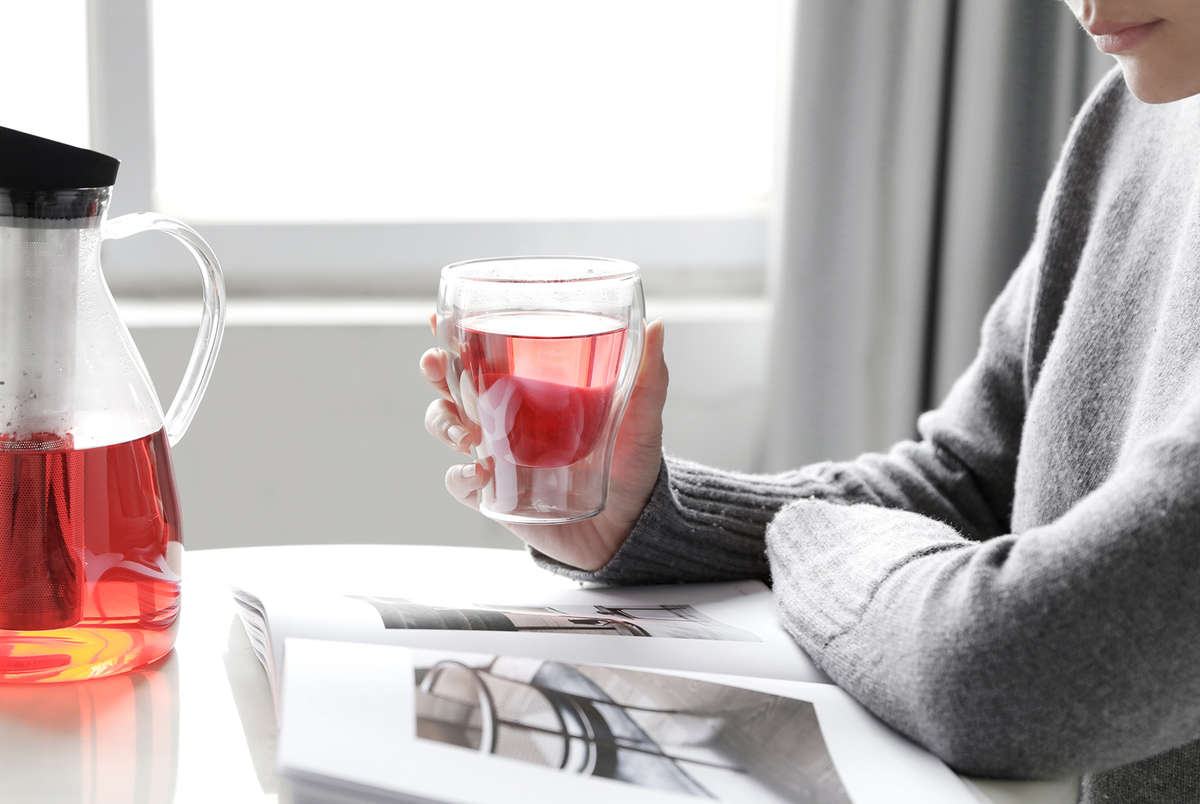 FAQ:

Is this mug double-walled?
The Classic Mug is double walled to help it better insulate your drink. A double walled mug helps your drink maintain its temperature better, and keeps the outside of the mug cool to the touch.
Can I put boiling water directly into the mug?
Absolutely! The mug is designed to handle hot beverages so you safely can pour boiling water directly into it.
Frequently Asked Questions
Material
Size and Volume<
H:12.0 cm X L:10.0 cm X Vol:0.35 ML - 11.50
Use & Care
Dishwasher safe - Not for use on stove top - Not for use in the microwave