When friends come over, it's hard to feel excited about serving tea and cake when you don't have any appealing servingware. The large Pure tray made entirely of bamboo is the solution. This humble hard-wearing material will see you through year after year.
Maximise your infusion
for better taste, aroma color
and ultimately enjoyment
Elegant, modern, balanced
clever, creative and functional
Steeped in good taste
Carefully hand crafted by skilled artisans Using selected materials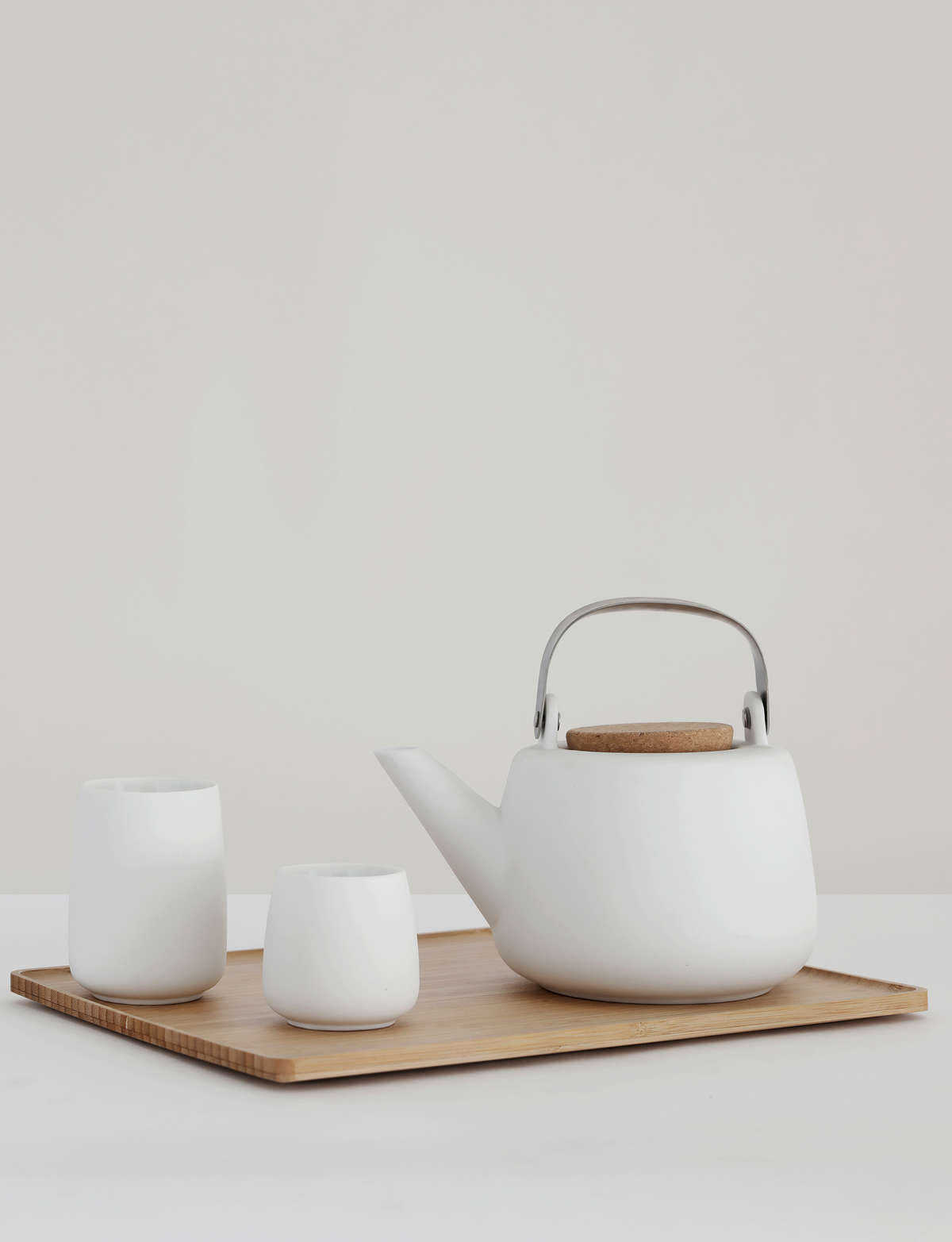 FAQ:
What is the Pure tray made of?
This tray is made of our very own Herbarex bamboo.
Is this tray easy to carry?
Yes, it is. The bamboo is light and has wonderfully smooth edges, giving it a lovely feel when you carry it.
How big is this tray?
This beautiful tray is 35 cms x 25 cms. It is a great size. You can fit a standard size teapot, a set of tea cups and even some saucers. Alternatively, use this tray for all of your tea accessories alongside your teapot like your milk jug and sugar bowl.
Is this tray durable?
Yes, it is. Bamboo is one of the most durable and environmentally friendly materials you can have in your kitchen. If cared for correctly, this tray will last a lifetime.
Is this dishwasher safe?
No, it isn't. Too much water can cause damage to bamboo so we advise gentle hand washing for cleaning this tray.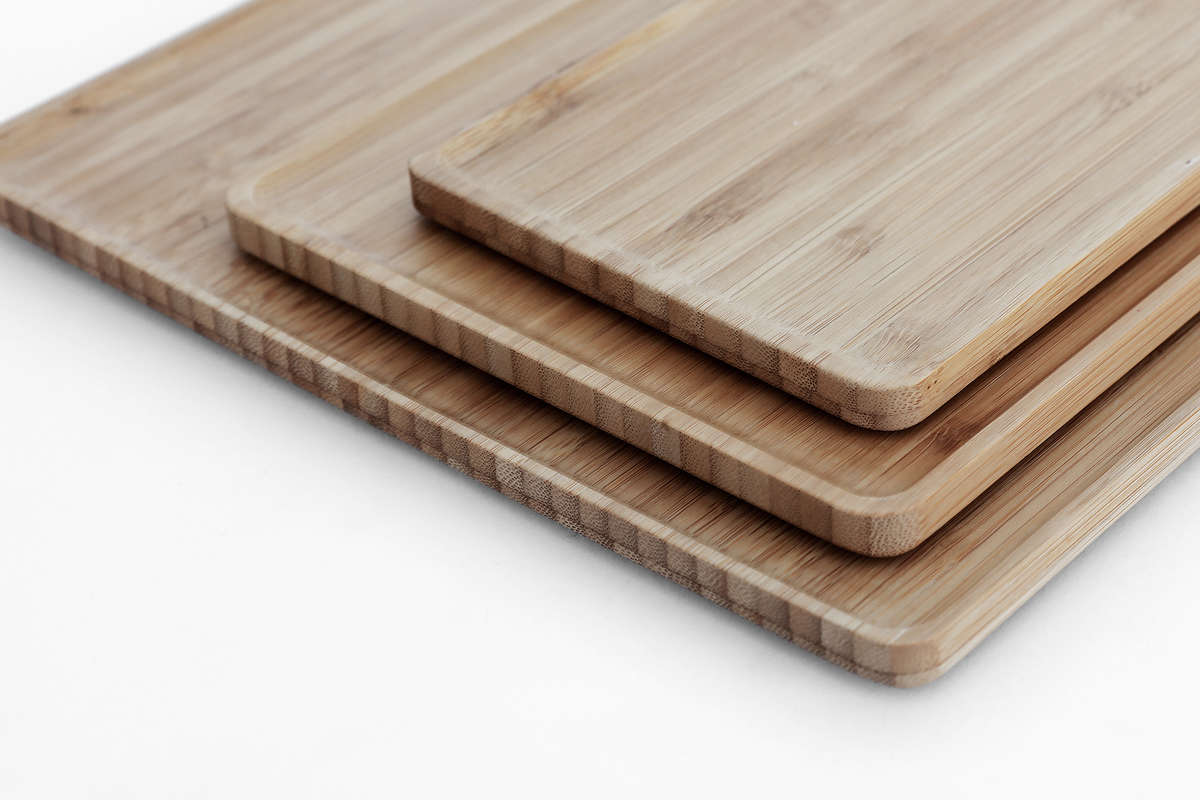 Frequently Asked Questions