Durable and high quality products are what you crave. But they can't just be practical. They need to be beautiful too. The thoughtfully designed Pure tray is what you need. Made entirely of humble bamboo, this tray will be by your side for years to come.
Maximise your infusion
for better taste, aroma color
and ultimately enjoyment
Elegant, modern, balanced
clever, creative and functional
Steeped in good taste
Carefully hand crafted by skilled artisans Using selected materials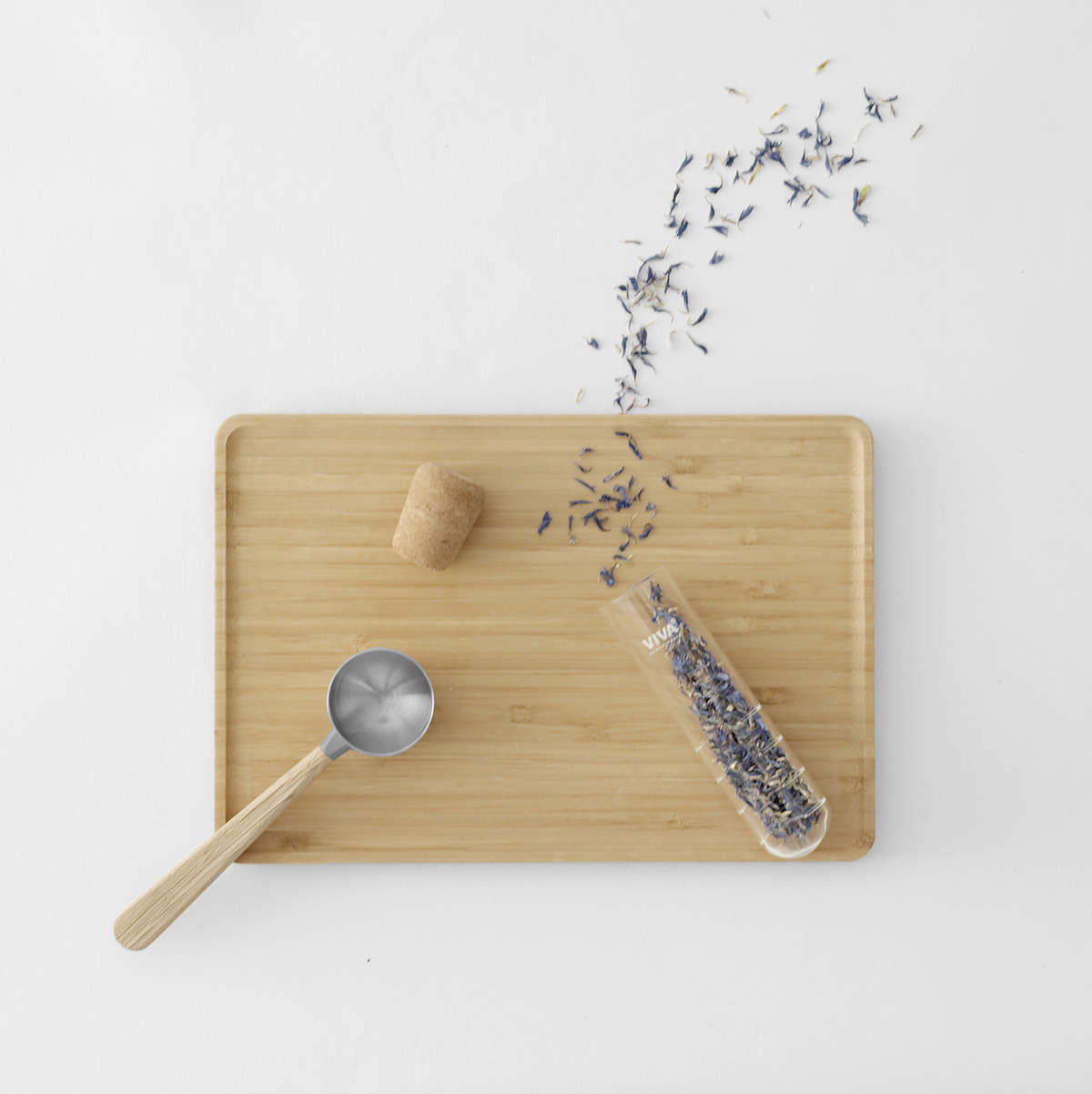 When it comes to adding a new addition into your life, you only want the best. High quality items that will stand the test of time are essential. Disposable isn't your thing. After all, why buy new things when you know they won't last?
Beautiful and hard-wearing servingware is not always easy to find. You want to entertain your friends but the availability of well-made yet considered products is seriously lacking. The Pure tray is here to fill the tray-shaped void you have in your life. This tray is made entirely of bamboo, which is the durable addition you've been searching for.
Neither aesthetics nor quality take a step back here. This tray has both in spades making it the ideal tea serving companion. Use it alone or when friends come around. Either way, the humble bamboo will add that touch of nature into your tea-making ritual.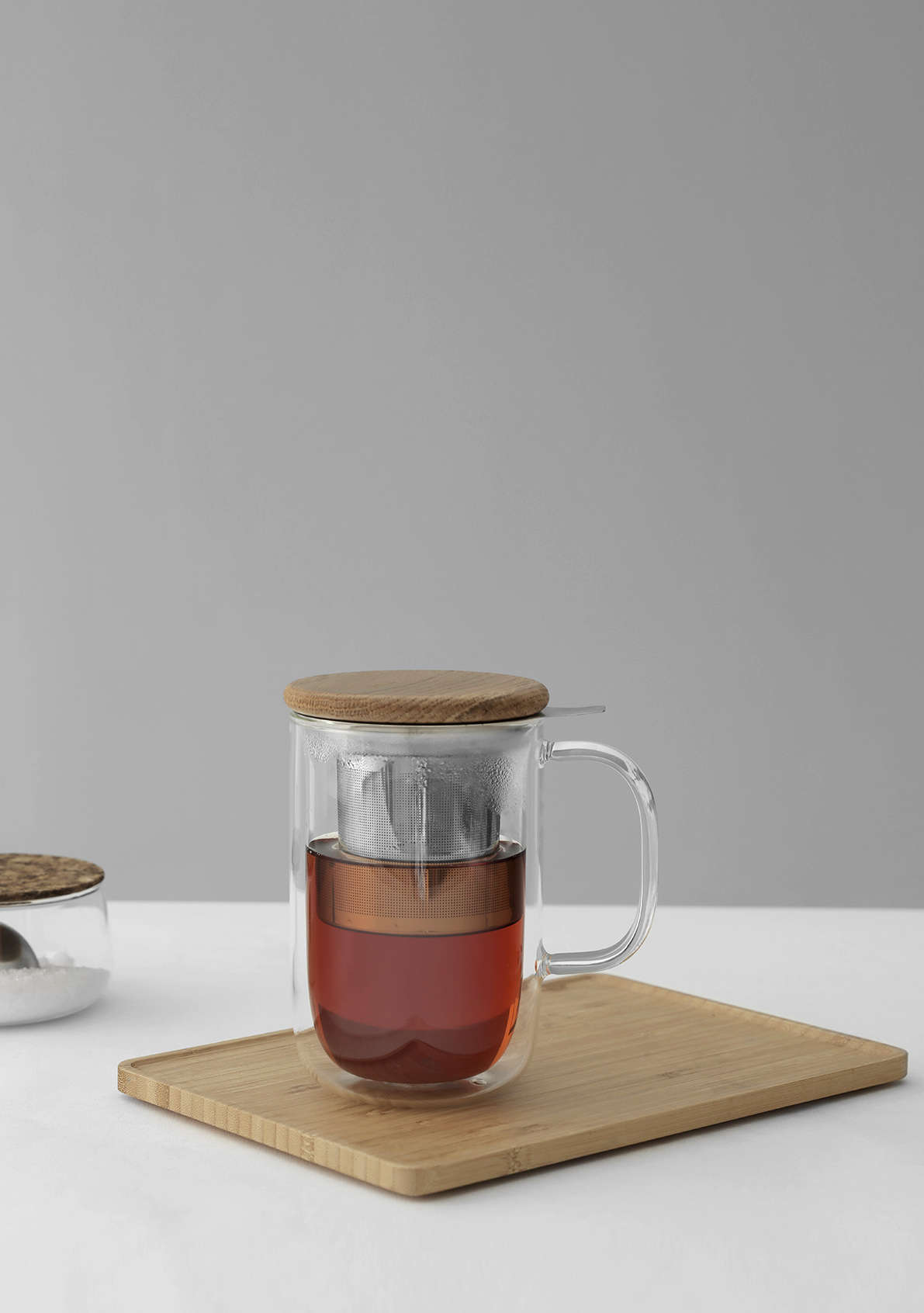 FAQ:
What is the Pure tray made of?
This tray is made of our own Herbarex bamboo.
Is this tray easy to carry?
Yes, it is. The bamboo is light and has wonderfully smooth edges, giving it a lovely feel when you carry it.
How big is this tray?
This beautiful tray is 25 cms x 17.5 cms. It is a great size. You can fit a standard size teapot and a couple of tea cups for you and a friend or alternatively, a small milk jug and sugar bowl.
Is this tray durable?
Yes, it is. Bamboo is one of the most durable and environmentally friendly materials you can have in your kitchen. If cared for correctly, this tray will last a lifetime.
Is this dishwasher safe?
No, it isn't. Too much water can cause damage to bamboo so we advise gentle hand washing for cleaning this tray.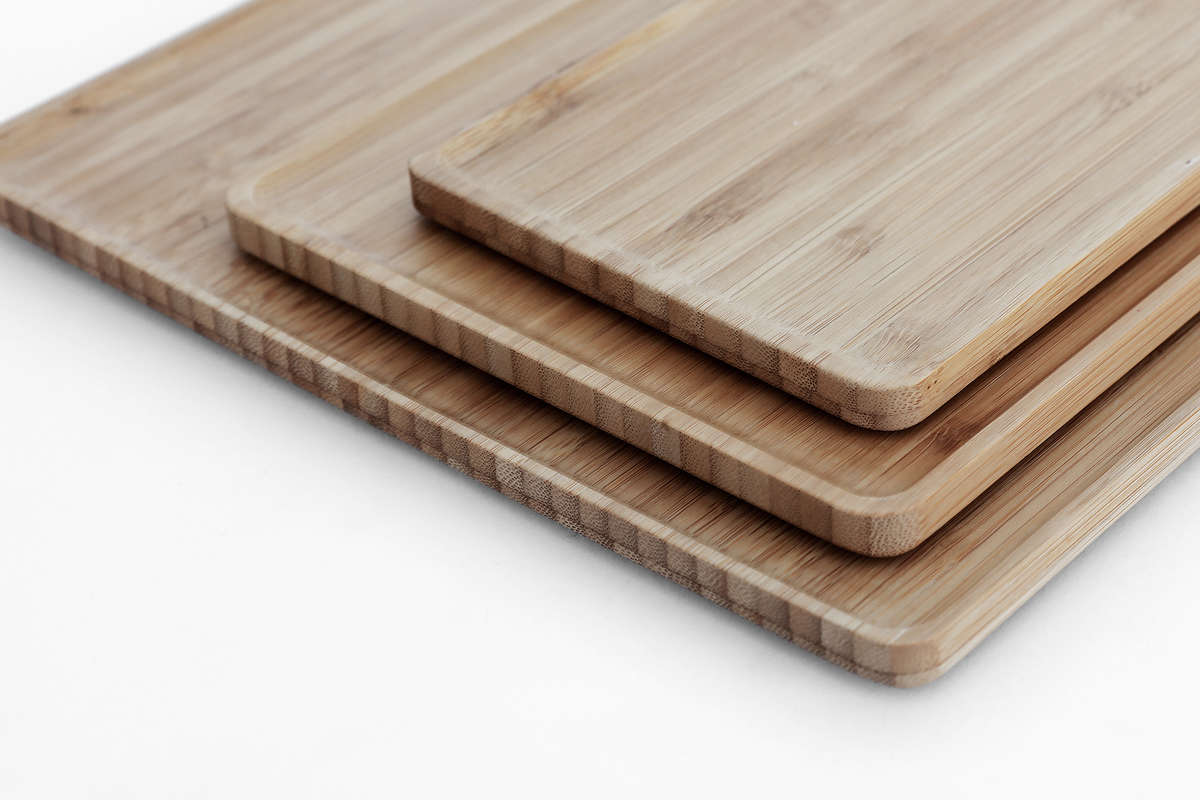 Frequently Asked Questions