Don't settle for something that just isn't you. Find your unique match in the Ambience tea set. Made up of a bold cast porcelain teapot and delicate crystalline tea cups, this set is made for those who are looking for something different.
Material
coloured porcelain, silicone, stainless steel, bamboo, sodalime
Maximise your infusion
for better taste, aroma color
and ultimately enjoyment
Elegant, modern, balanced
clever, creative and functional
Steeped in good taste
Carefully hand crafted by skilled artisans Using selected materials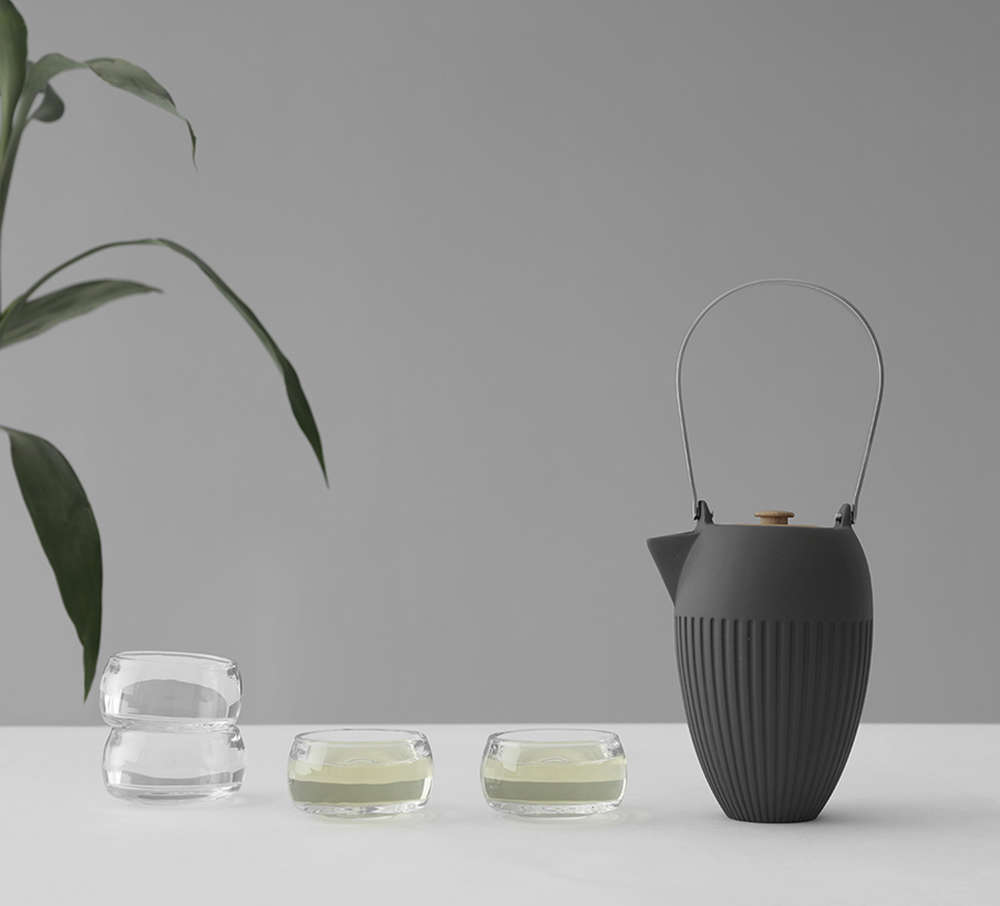 People have commonalities. One of the most obvious being that we're all inherently unique. We all have different interests, likes and loves. We all have different drives and passions that keep us going in life. For many of us, tea is one of the essential fuels that accompanies us through this crazy journey called life.

Yet sometimes we let our tea brewing habits become boring and common. We buy teapots and cups that while are perfectly fine functionality-wise, simply don't speak to our unique sensibilities. It's time to take a step towards tea brewing that is uniquely you. It's time for the Senses Ambience Tea Set.

This set is made up of a proudly bold charcoal coloured porcelain teapot constructed using a precision casting technique. Alongside this true statement piece comes the crystalline teacups which, just like the teapot, are striking in design and shape. Altogether the Ambience is the beautifully distinctive tea set that will be your match. Love it for its uniqueness and it'll love you for yours.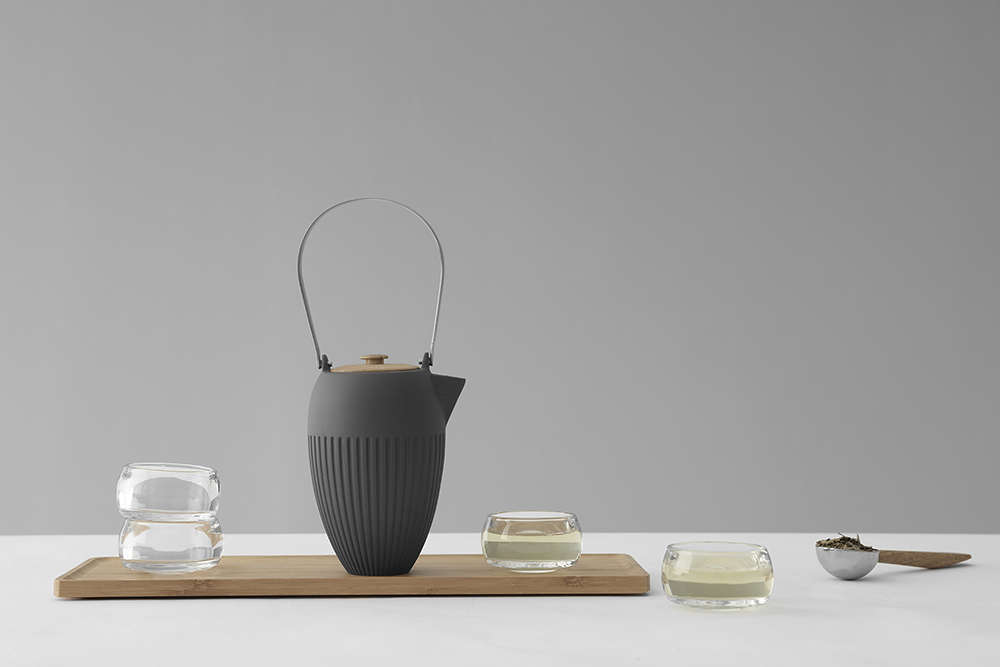 FAQ:

How many cups of tea does this teapot make?
This tea set will make enough cups for four people. It's perfect for your next get-together.

Is it difficult to remove the infuser once the tea has reached ideal intensity?
The infuser is very easy to remove. Simply pull out the stainless steel infuser, replace the lid and pour with ease.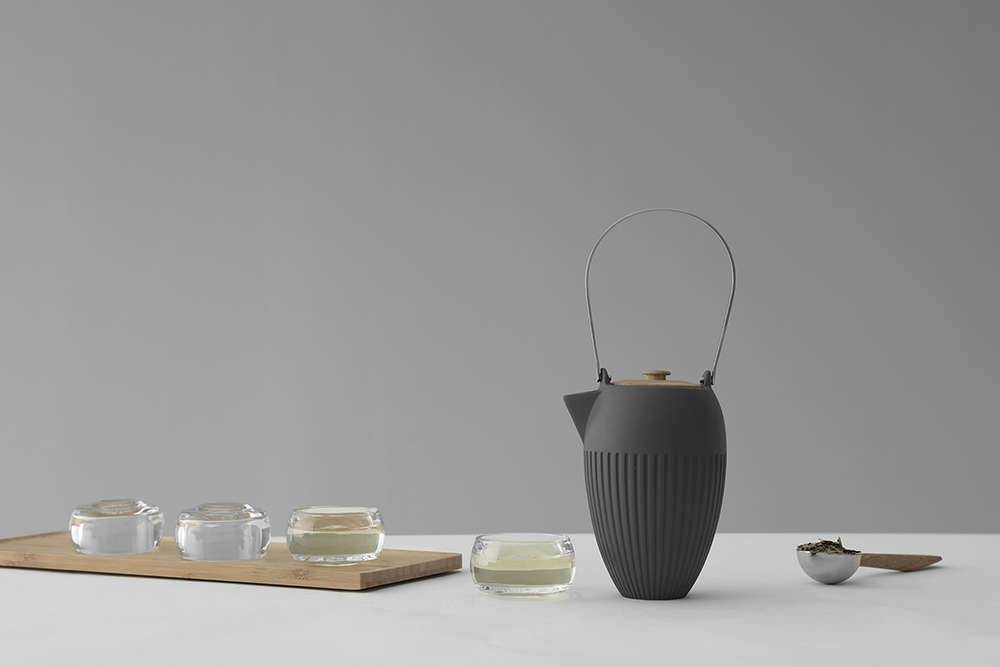 FAQ:

Does the handle get hot?
Due to the Ambience's clever design, the handle will remain cool to the touch so you can pour your tea with ease.

What is Ambience tea set made of?
In this refined set you'll find a precision cast teapot made from our special Chromasolis porcelain. This comes complete with a stainless steel infuser and four crystalline cups.

What is the best way to clean this teapot?
Due to the variety of materials used in this set, it's best to hand wash it in warm soapy water.
Frequently Asked Questions
Material
coloured porcelain, silicone, stainless steel, bamboo, sodalime