Bring excitement into your life. Invite ALEXANDER™ into your home.
Material
coloured porcelain, stainless steel, bamboo, silicone
Maximise your infusion
for better taste, aroma color
and ultimately enjoyment
Elegant, modern, balanced
clever, creative and functional
Steeped in good taste
Carefully hand crafted by skilled artisans Using selected materials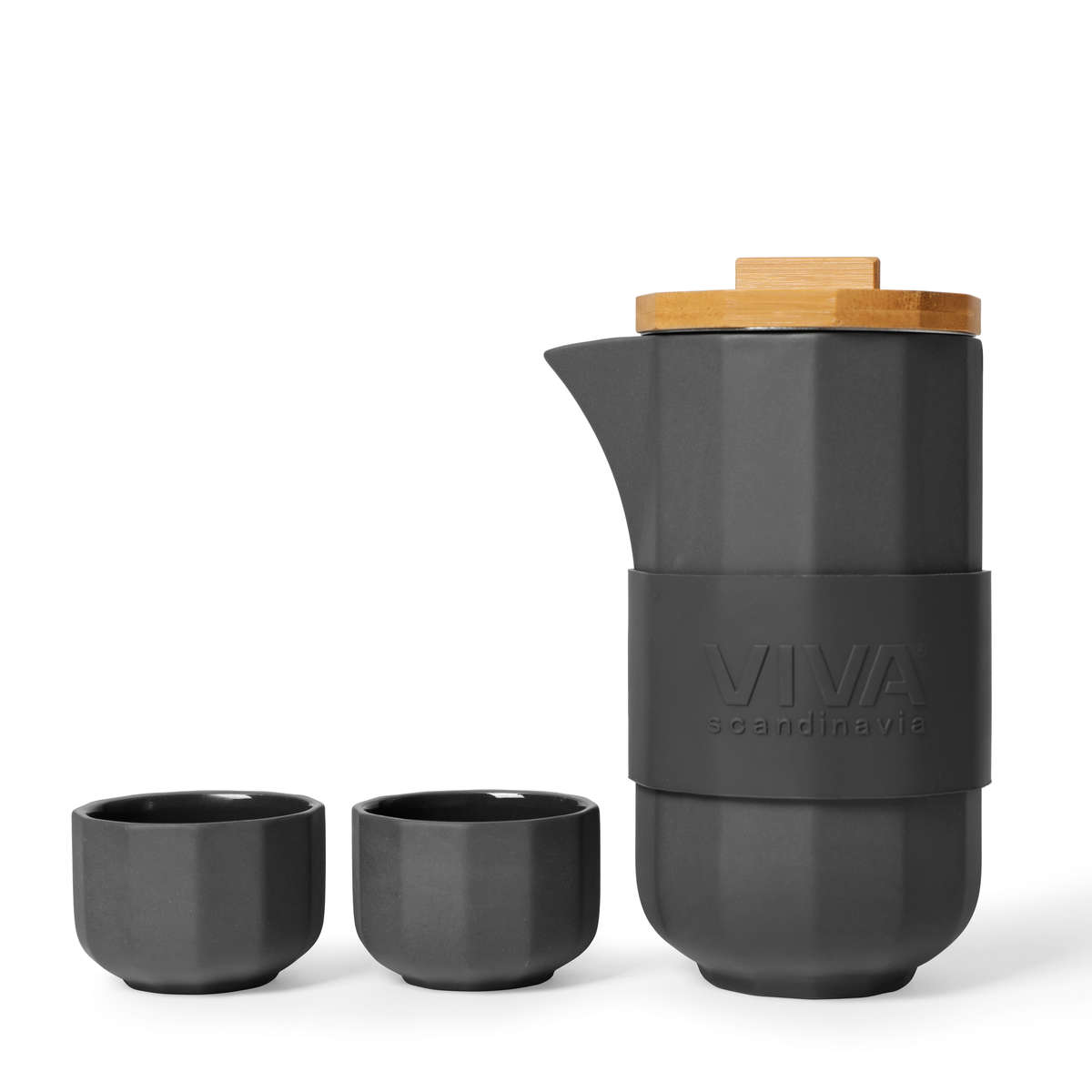 BE BOLD
Take your love for tea to the next level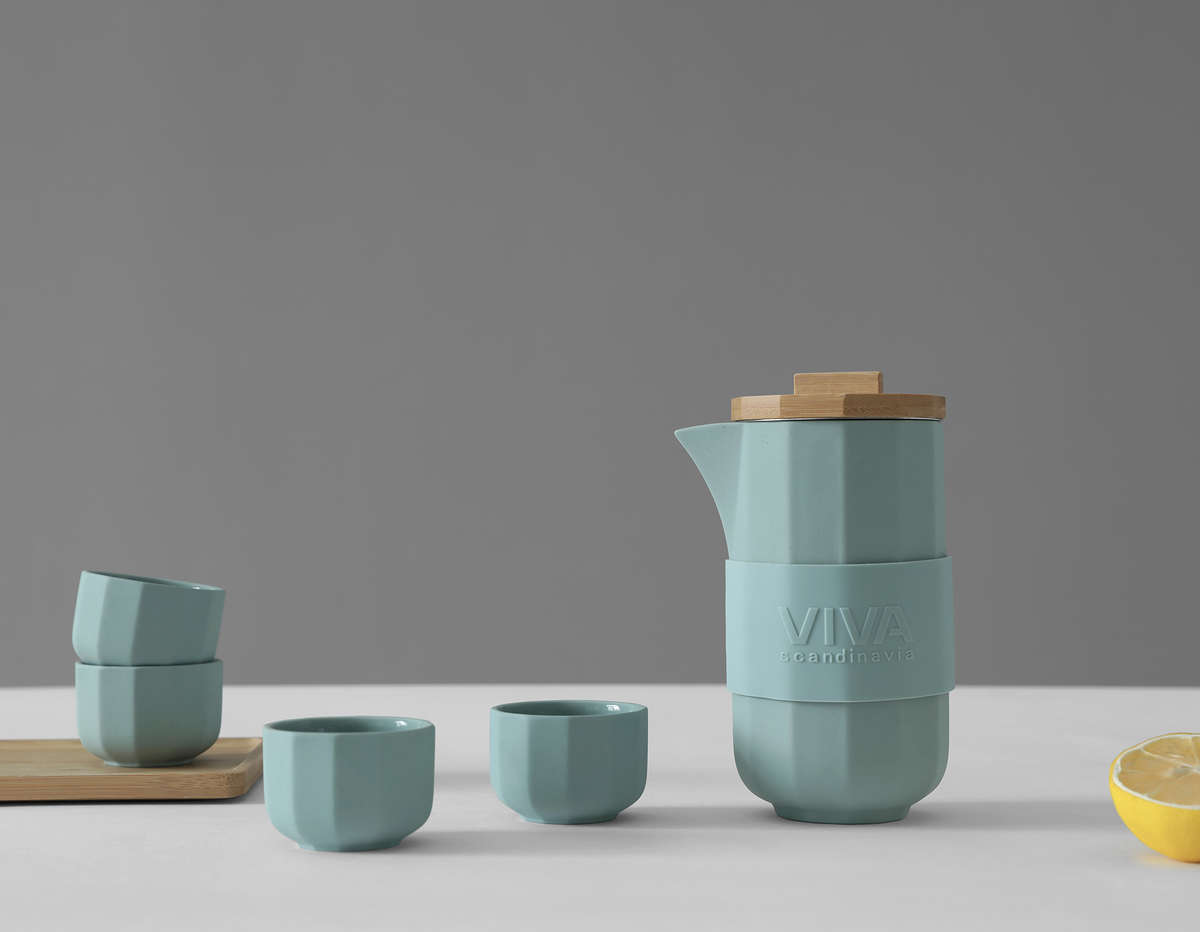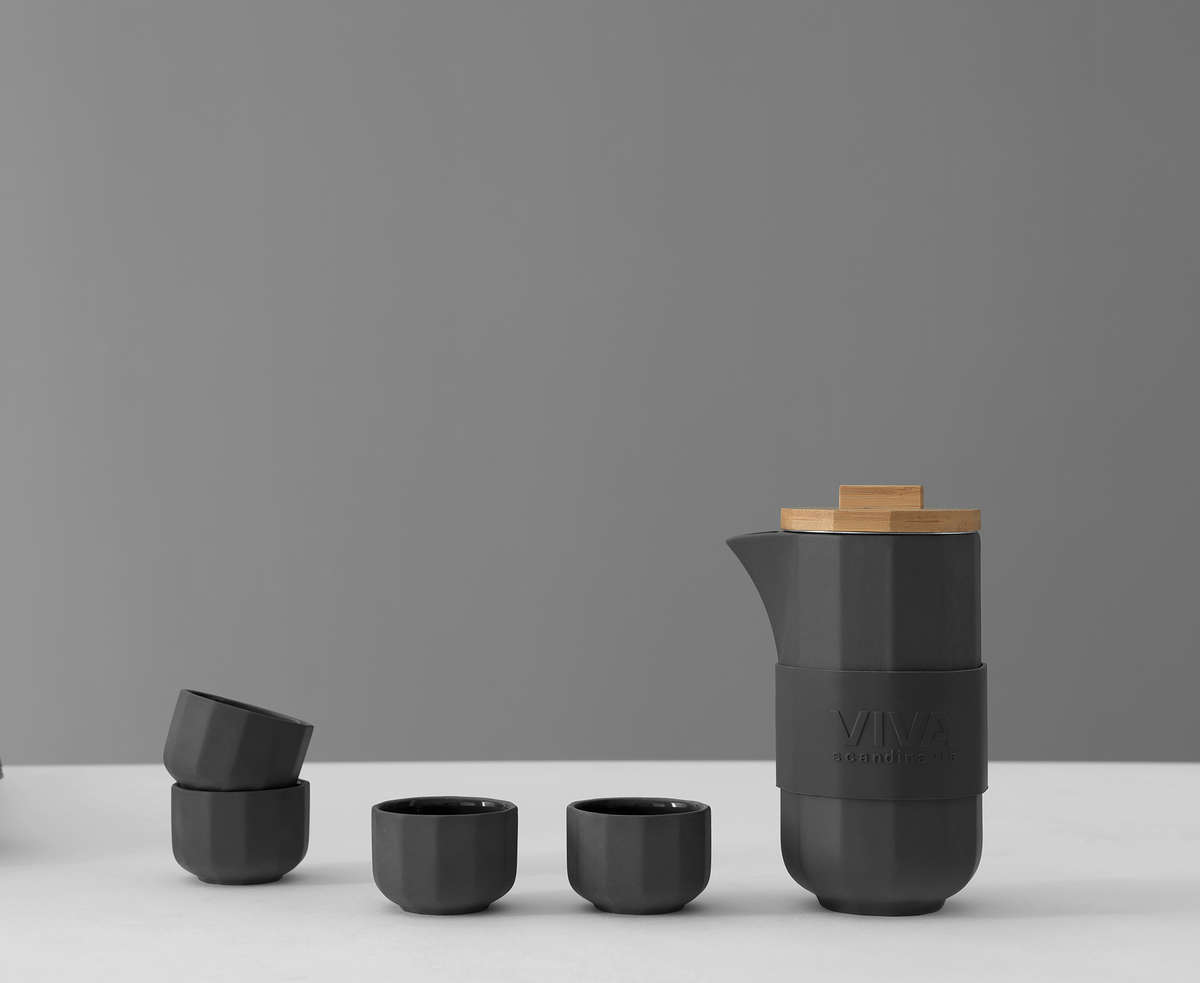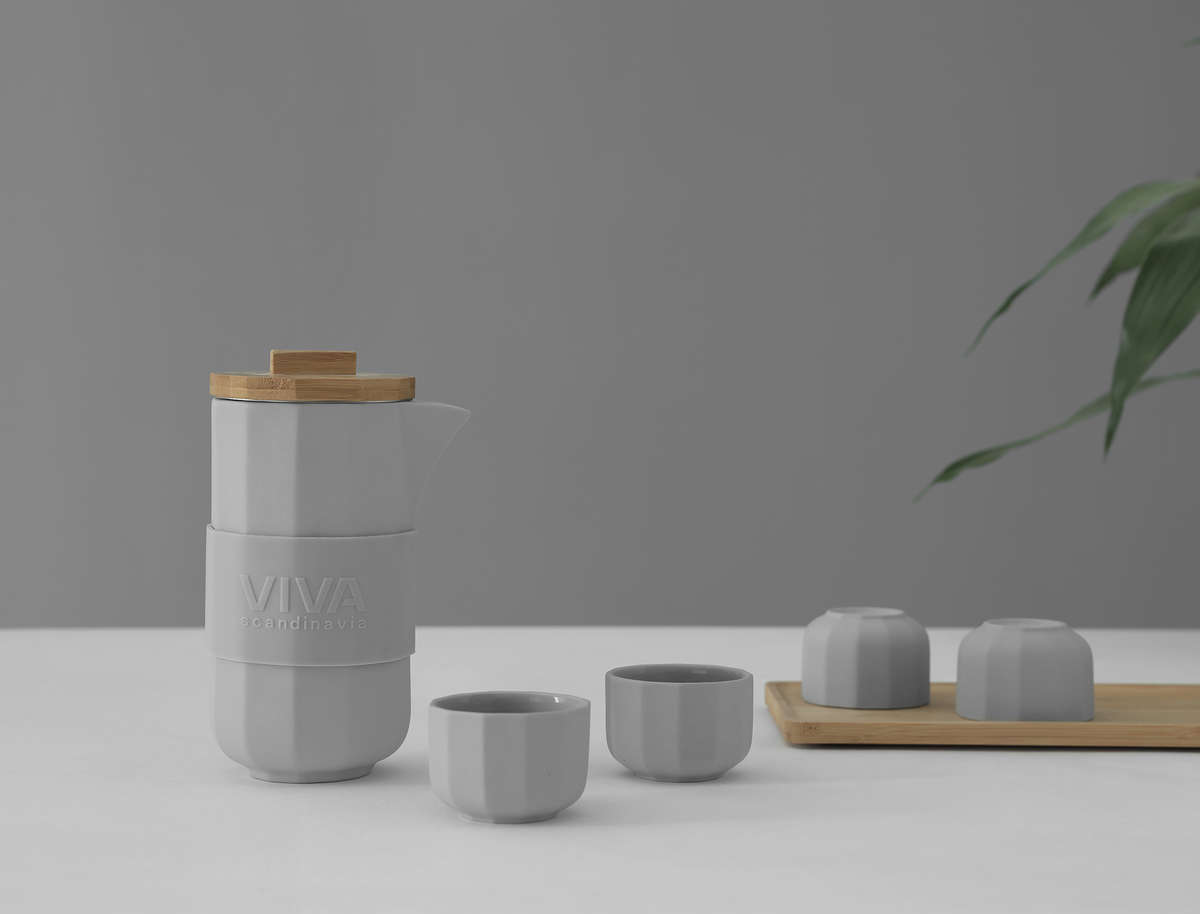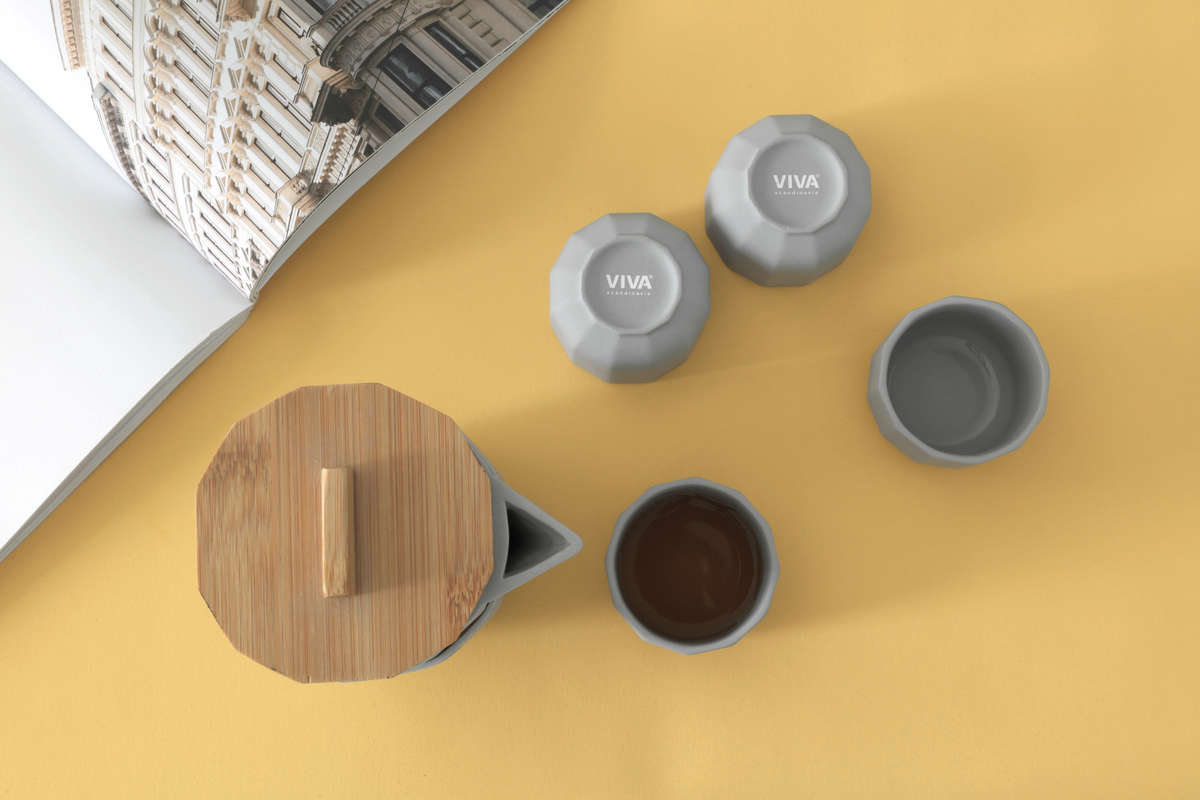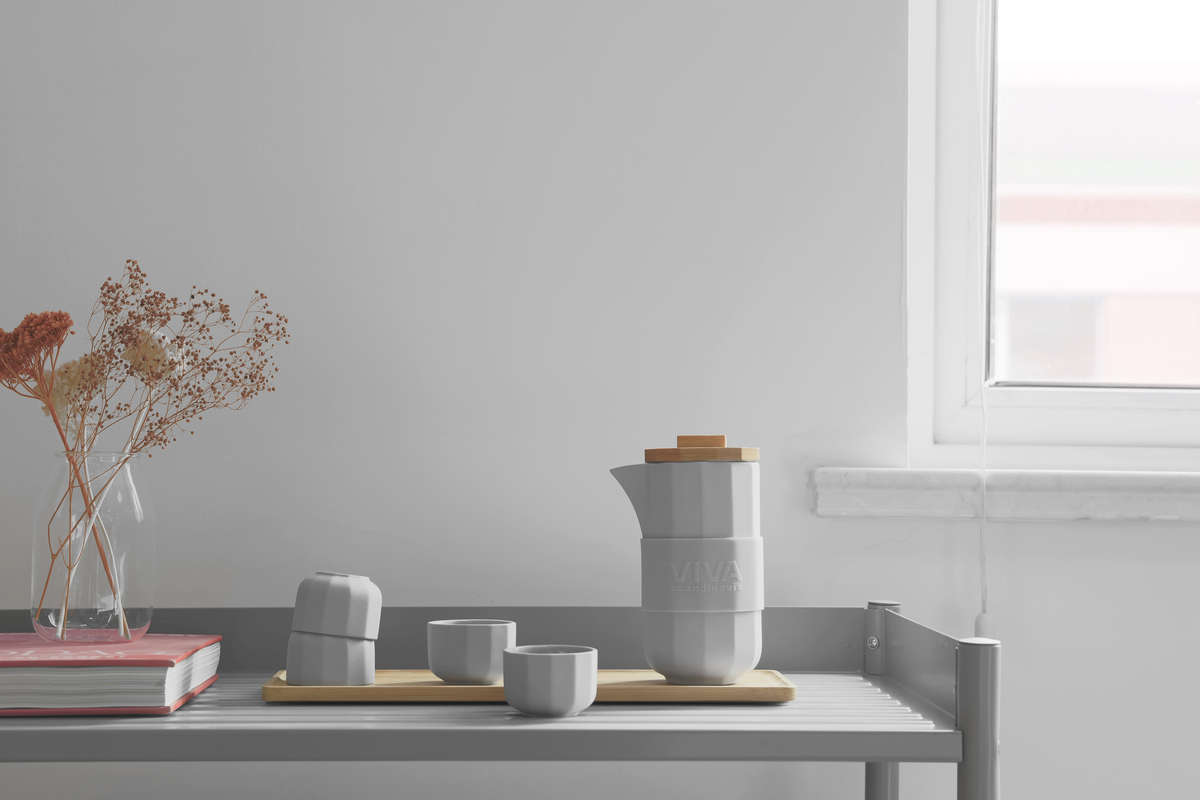 INSPIRE THE SENSES
The tall, geometric design of the ALEXANDER tea set brings soft edges to your tea experience both in its appearance and the feel of the cup and teapot in the palm of your hand.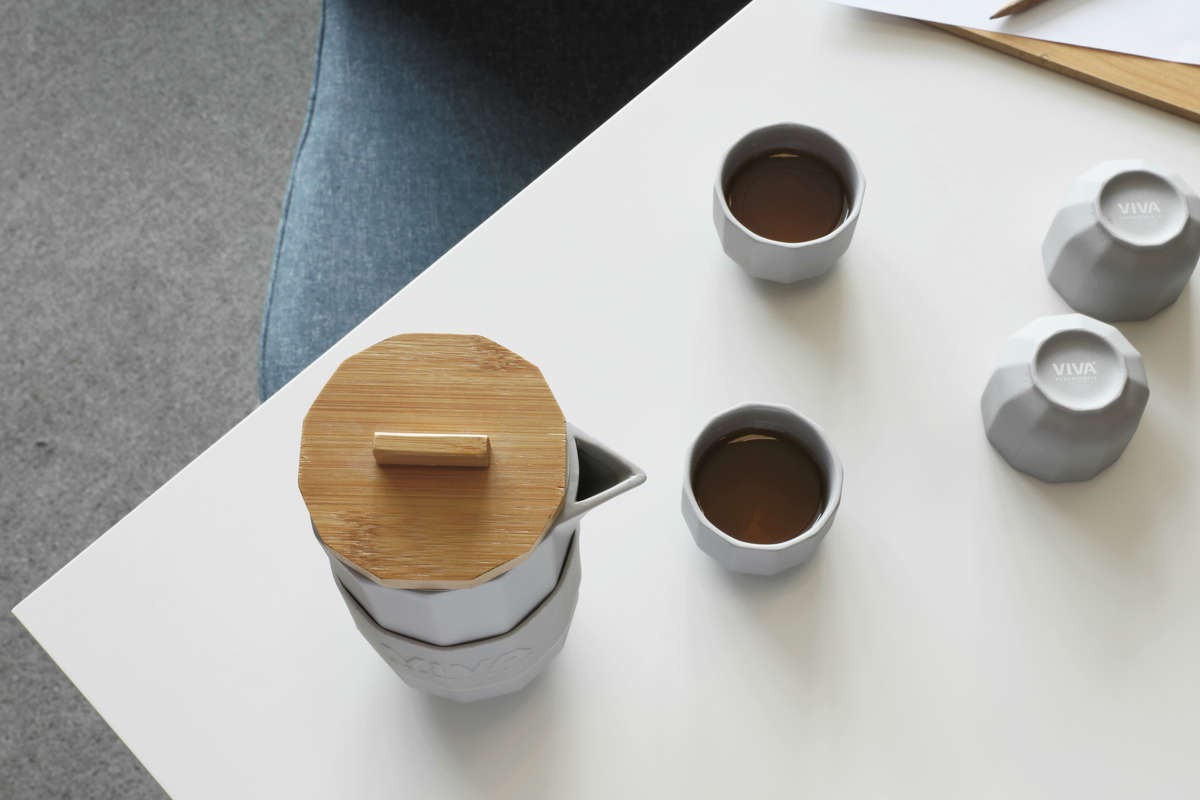 EFFORTLESS BREWING
The built-in infuser is made of German medical grade stainless steel to brew all your favourite teas. It's very easy to remove - once your tea is steeped, simply pull out the infuser, replace the lid, and pour with ease.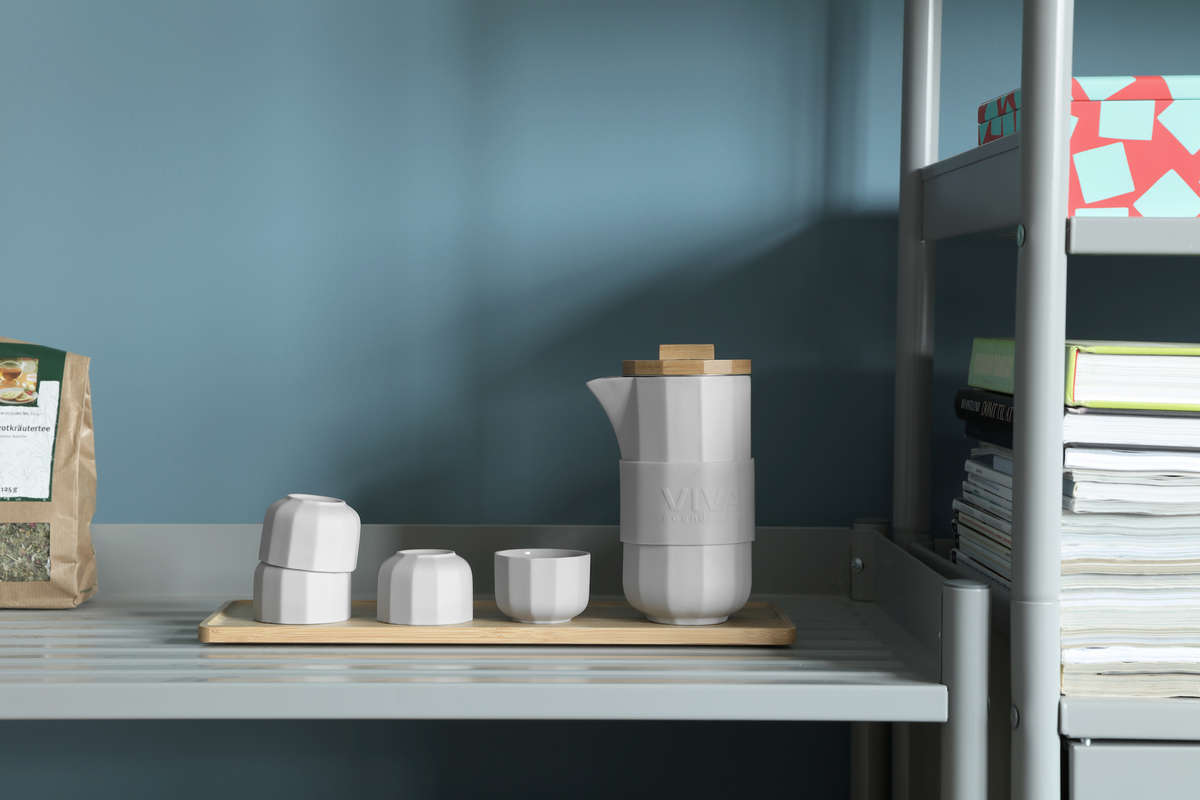 EASY ENTERTAINING
The ALEXANDER tea set comes with four unique shaped cups to bring warmth to your next tea party.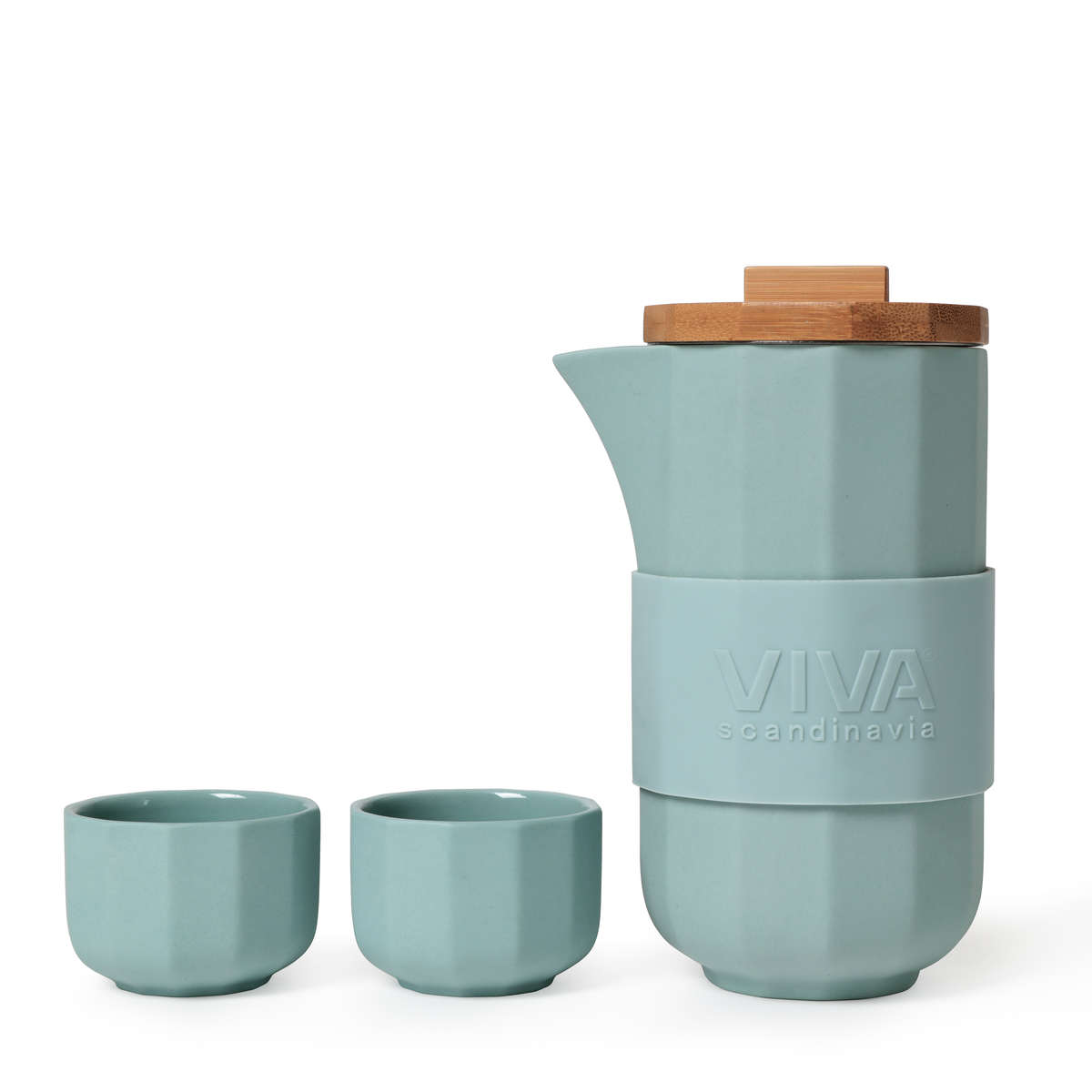 TO YOUR HEALTH!
The ALEXANDER is free of all harmful chemicals. As with all our coloured teapots, ALEXANDER is made from our premium Chromasolis porcelain that is 100% free from lead and cadmium.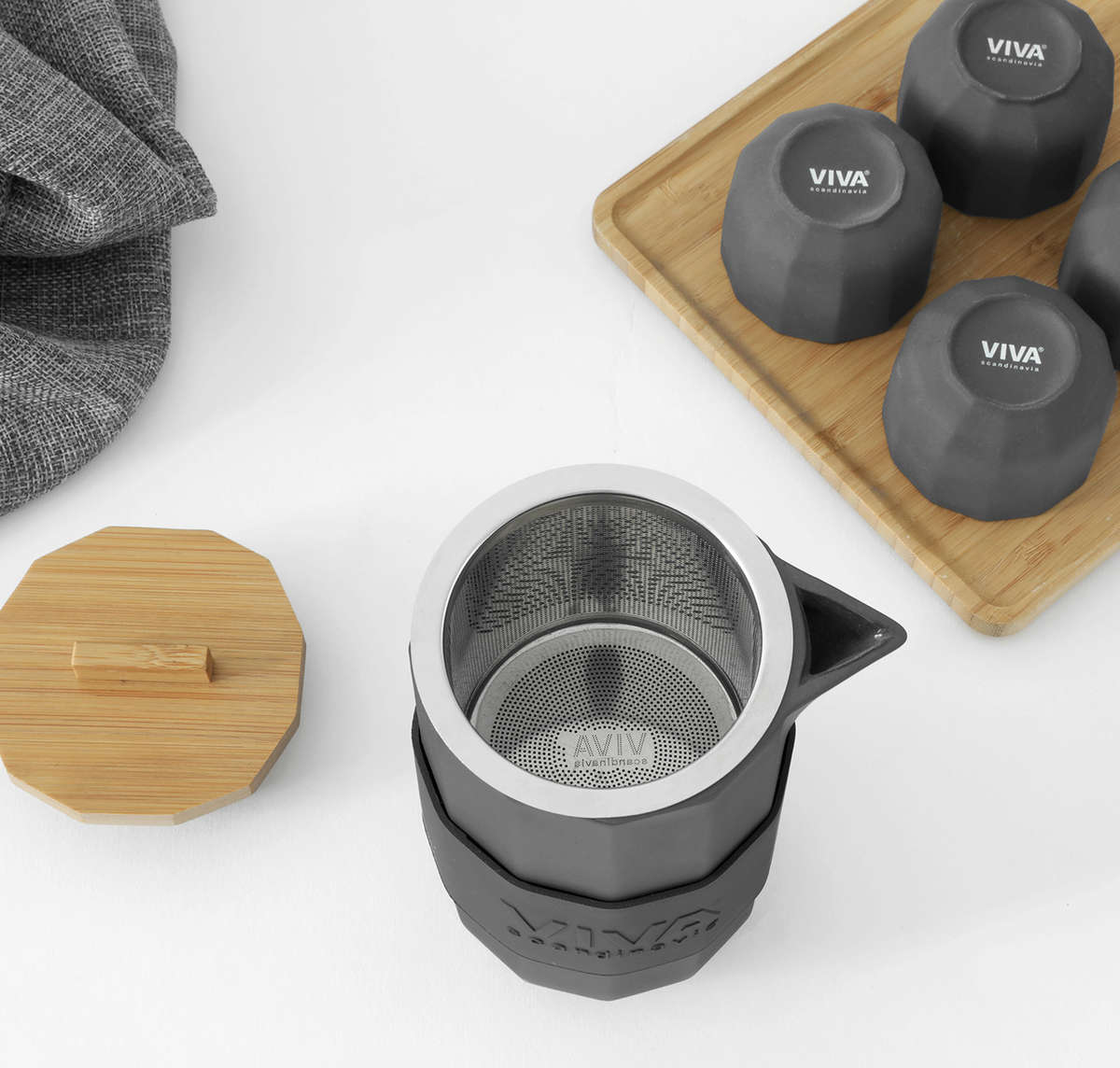 FAQ:

Does the porcelain have a glossy or matte texture?
The Alexander tea set has been finished with a matte glaze on the outside and a glossy one on the inside. This gives it a tasteful classic look that suits most décors.

Is the porcelain lead-free?
Our coloured teapots are made from our premium Chromasolis porcelain that is 100% lead and cadmium free. When you select the best tea you want to be sure that nothing is compromised let alone leaching harmful chemicals into your tea. Our teapots have been designed with your health in mind so you can focus on enjoying your favourite beverage

Is it difficult to remove the infuser once the tea has reached ideal intensity?
The infuser is very easy to remove. Simply pull out the stainless steel infuser, replace the lid and pour with ease.

What is the drip-tray made from?
The lovely drip-tray is made from a combination of bamboo and porcelain.

What is the best way to clean this teapot?
Due to the variety of materials used in this set, it's best to hand wash it.
Frequently Asked Questions
Material
coloured porcelain, stainless steel, bamboo, silicone