Recharge by VIVA is a versatile solution that brews hot and iced tea. It also makes coffee. It solves the headache of over-steeping, leaking lids and maintaining the optimal temperature of our drink until the very last drop.

You can use the built-in Smart Brewer system to steep your favourite breakfast tea in the morning or make iced coffee on a hot afternoon. Or maybe you enjoy serving up delicious iced cold Southern sweet tea for two, just like your grandma made, in under 4 minutes? Whatever your choice, your beverage will last all day.
Maximise your infusion
for better taste, aroma color
and ultimately enjoyment
Elegant, modern, balanced
clever, creative and functional
Steeped in good taste
Carefully hand crafted by skilled artisans Using selected materials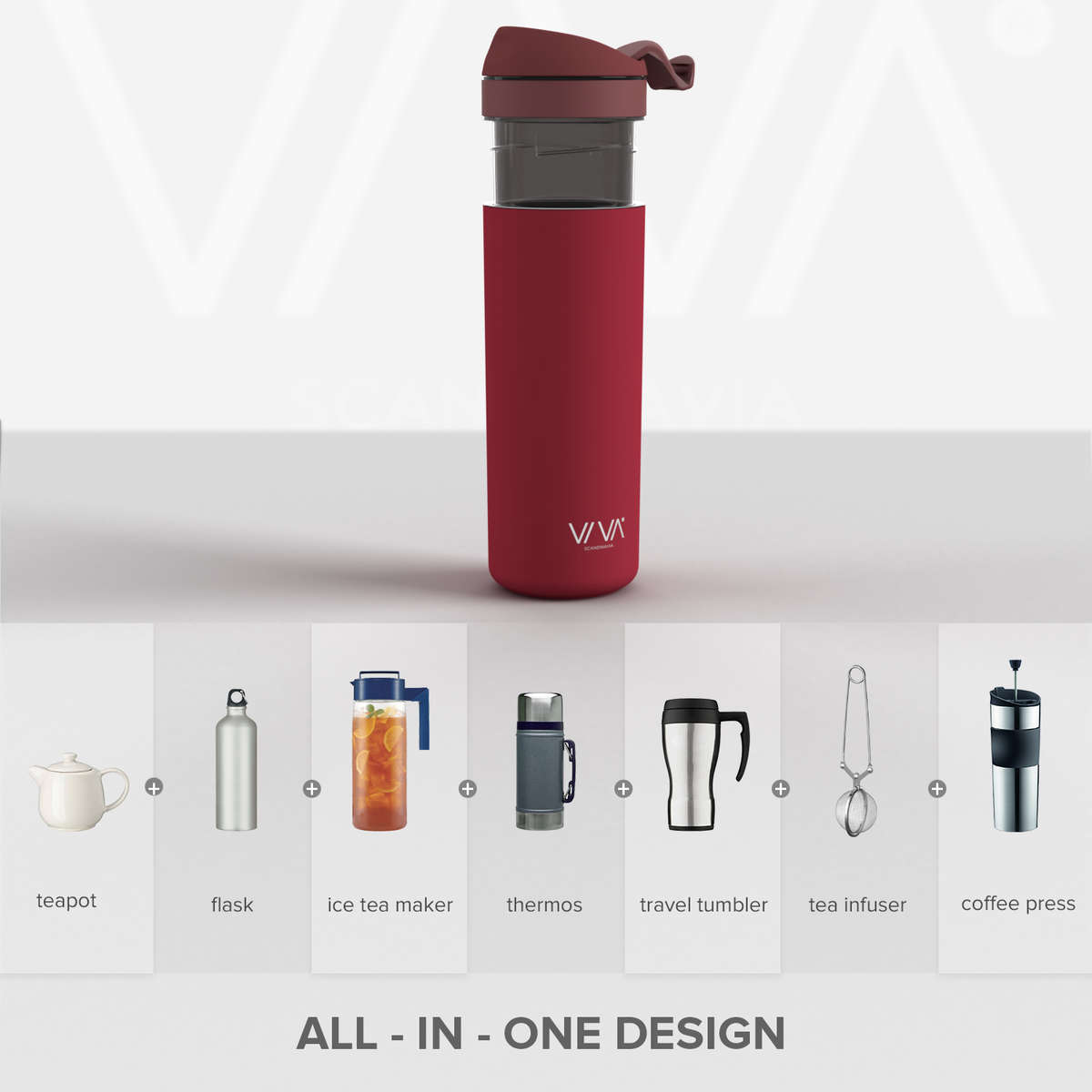 Recharge is the Swiss Army knife for Beverage. It's a tumbler, teapot, tea infuser, iced tea maker, coffee press, thermos, and water bottle. This one does it all. It's everything you need for tea and coffee at a fraction of the cost.
On a budget? Recharge is an economic choice for a premium loose leaf tea experience.
Minimal living space? Recharge can help you declutter your cupboard.
Unlike other tea infusers, Recharge has a large capacity. It makes over 16 ounces (460ml) of delicious drink, keeping you satisfied and hydrated all day. And when you remove the infuser basket, Recharge holds 18 ounces (520ml) of liquid - enough to get your Grande fix.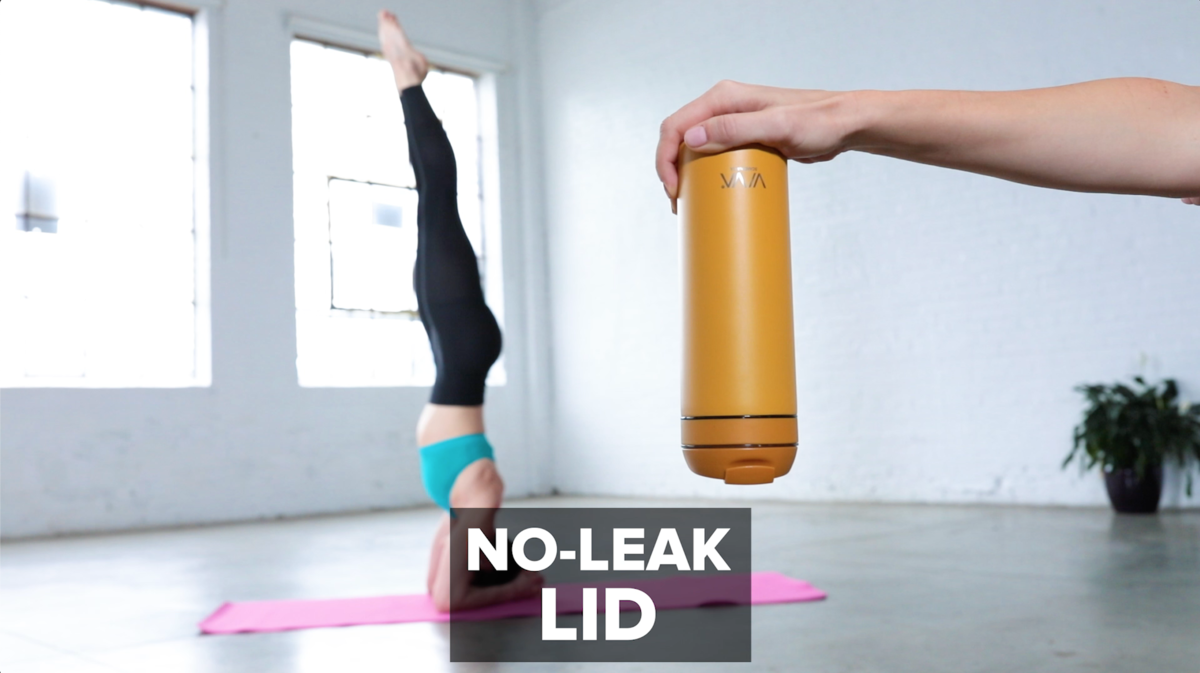 LEAK PROOF
The double-sealing mechanism in our no-leak lid passes the Shirshasana test. Guaranteed.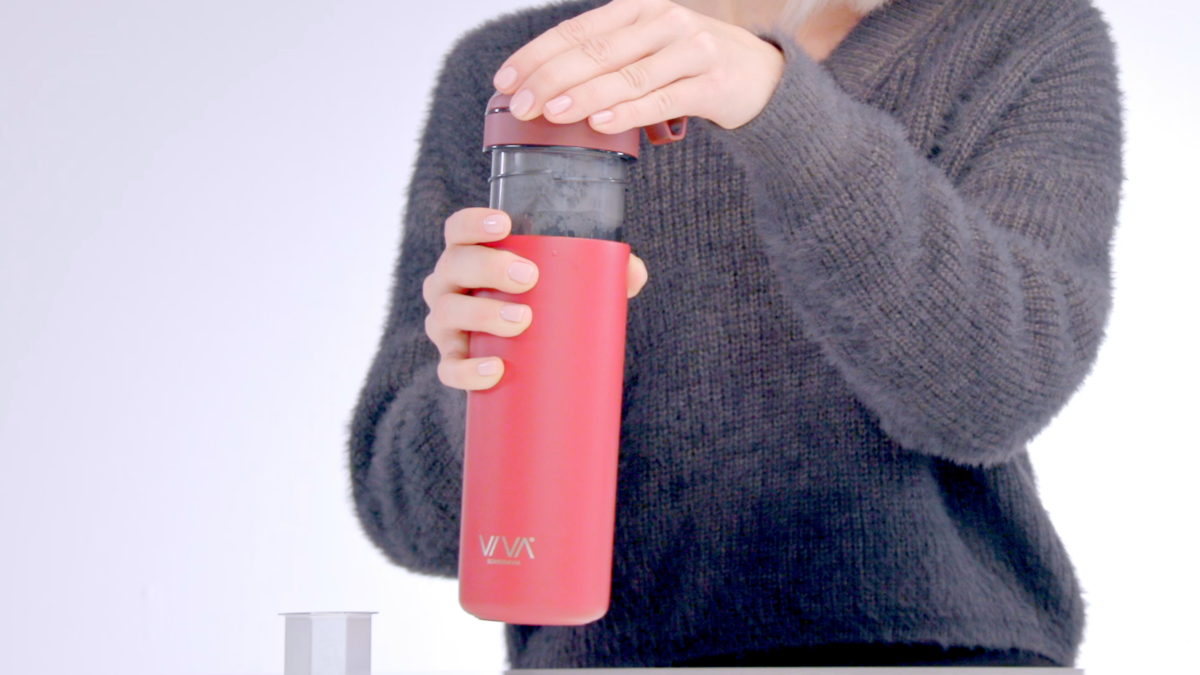 COMPLETE CONTROL
Say good-bye to bitter tea. Our one-of-a-kind brew stop innovation, the Smart Brew, allows you 100% control over the steeping time to achieve optimum flavour.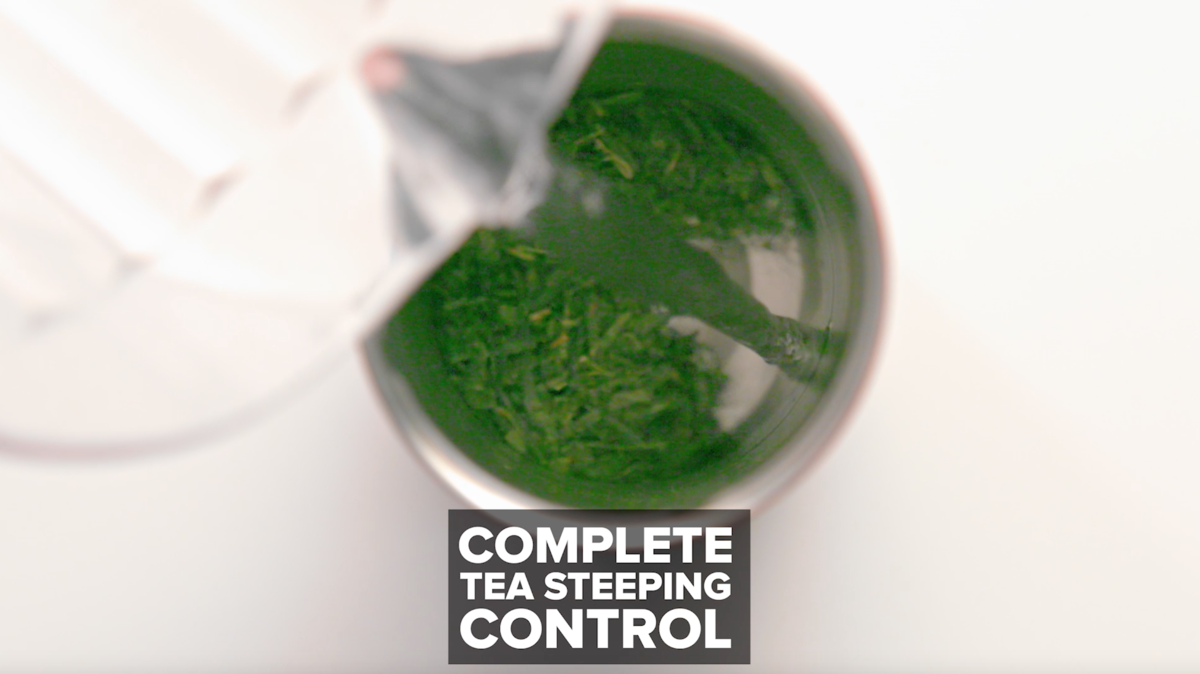 DULL IMMERSION
Get the most from your luxury loose leaf tea. Water flows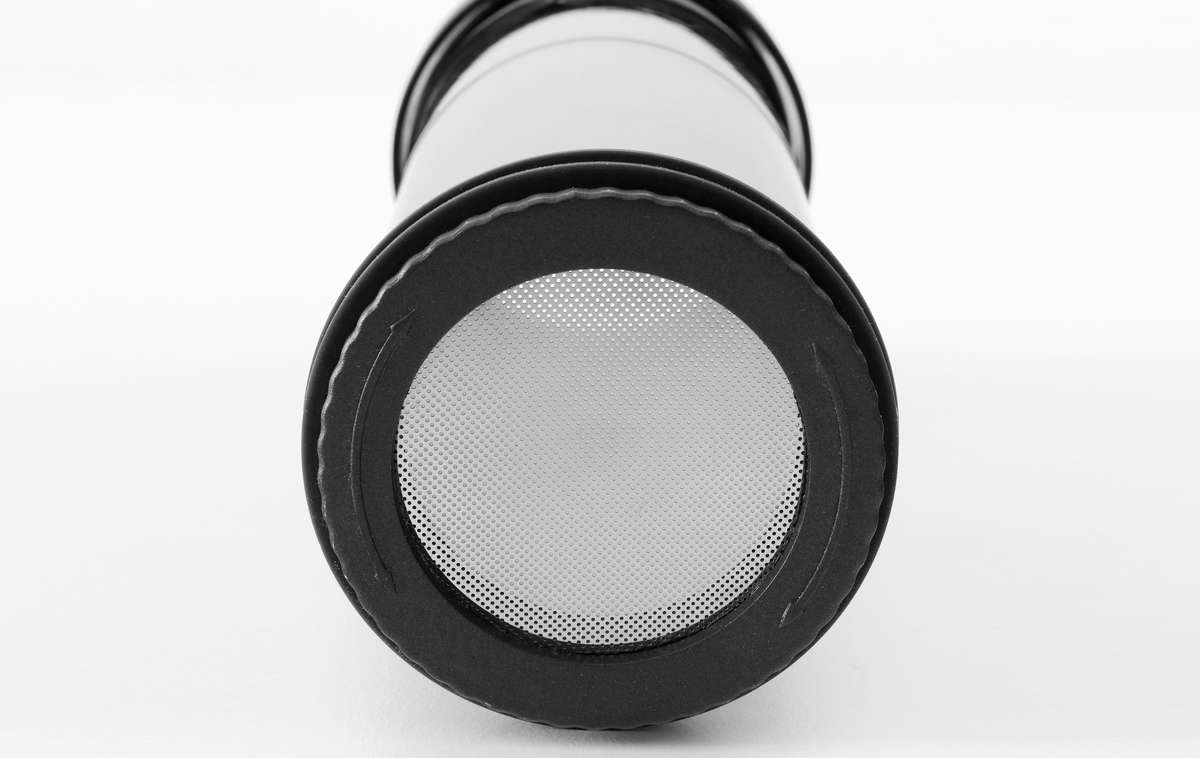 ALL TEAS WELCOME
What's your pleasure? The innovative Smart Brew system comes with a uniquely engineered micro-filter infuser designed to handle even the smallest tea particles like hibiscus and rooibos.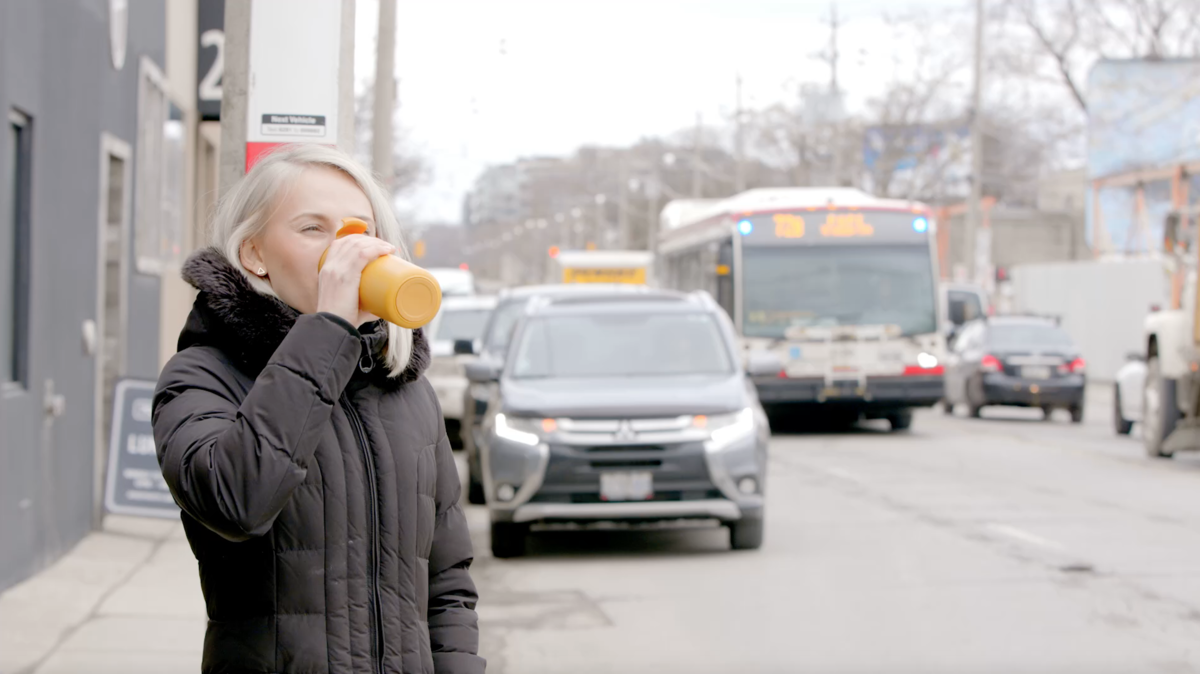 PURE COMFORT
The ergonomic design from top to bottom will feel like an extension of your body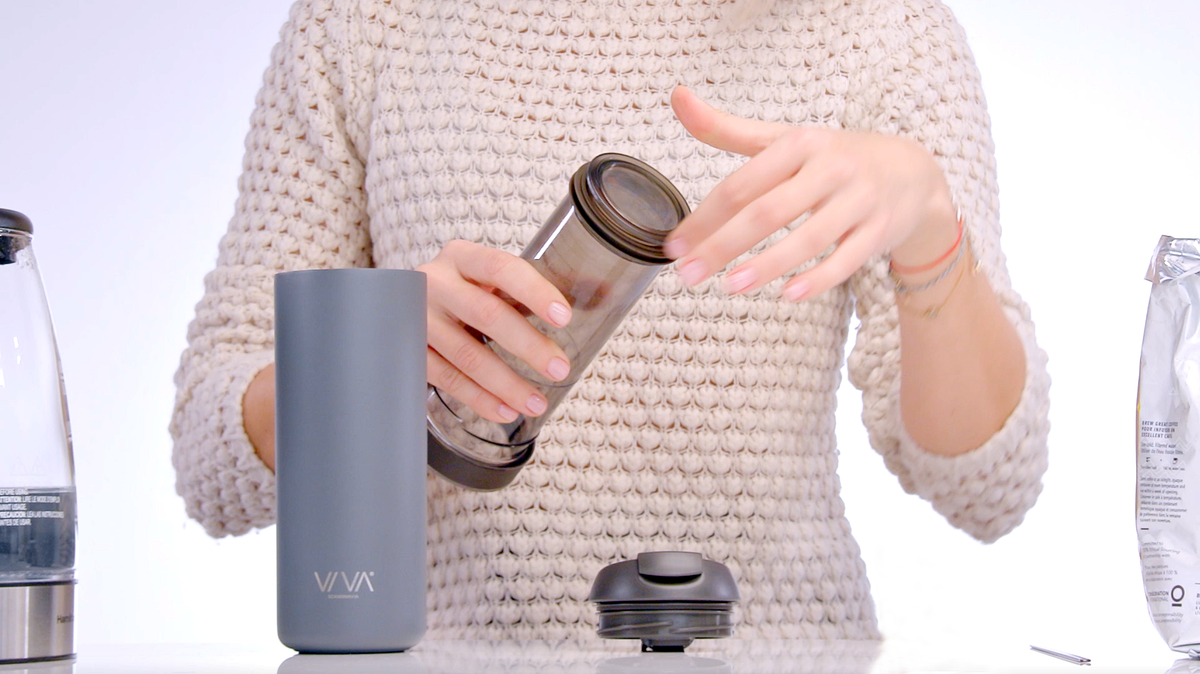 TEA AND COFFEE
Pro Filter which works perfectly for both coffee and tea.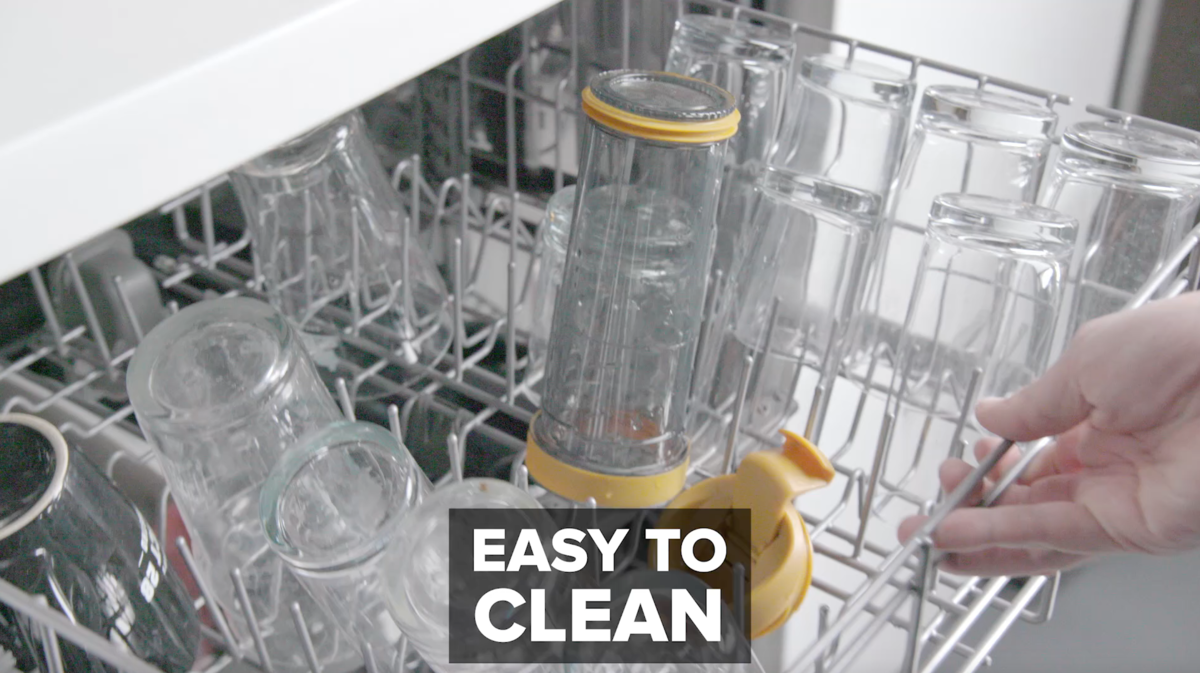 EASY TO CLEAN
No muss, no fuss. Completely and easily disassembles for quick cleaning.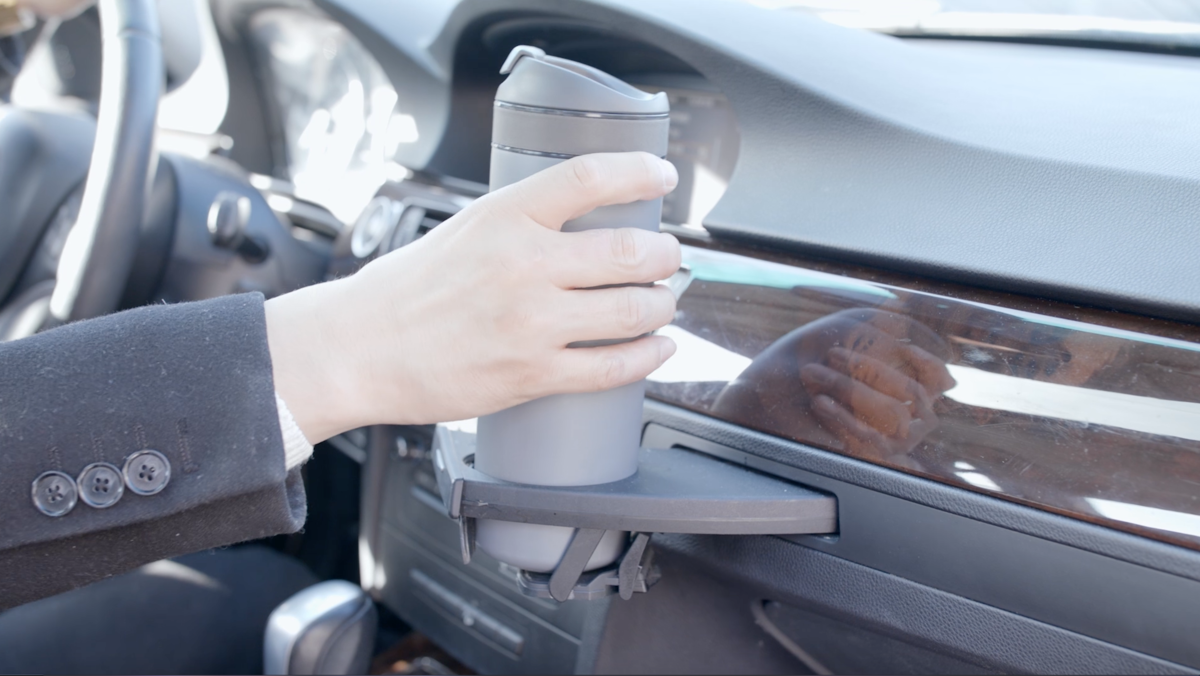 PERFECT FIT
Take it everywhere. Designed to fit most cup holders.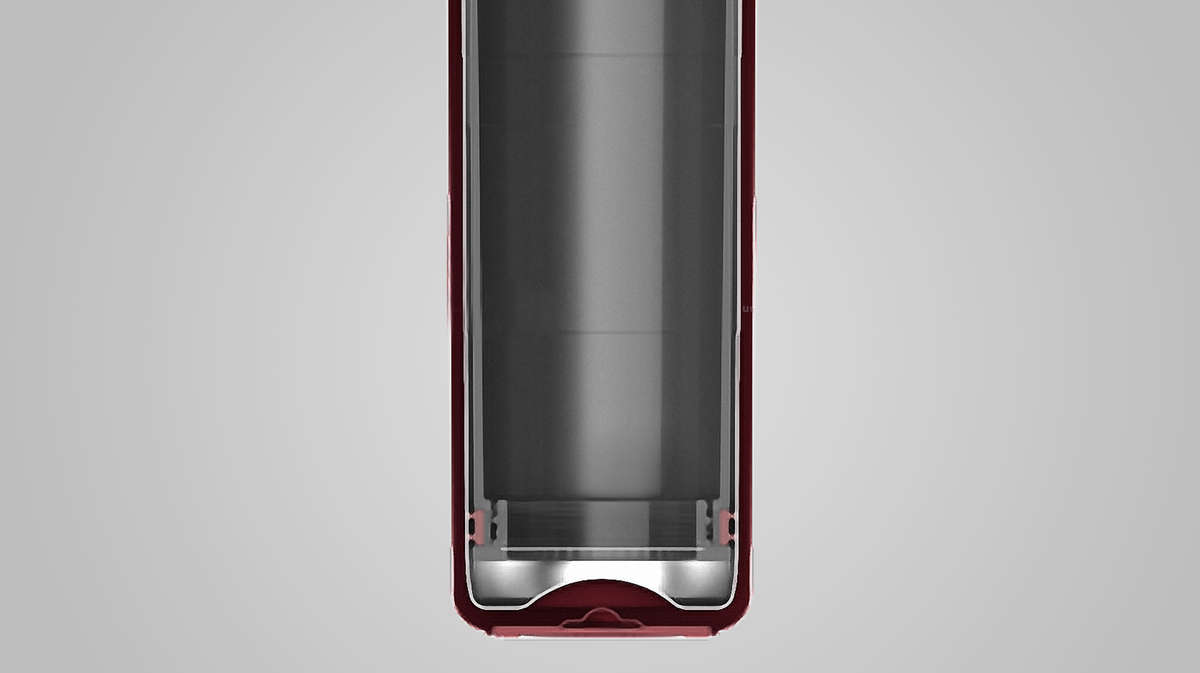 DOUBLE-WALLED INSULATED
Long-lasting freshness guaranteed. Hot liquids stay warm for 6 hours. Cold liquids stay chilled for 12 hours. Brew your hot tea or iced tea at home or on the go, and it will keep its ideal temperature for as long as your beverage lasts.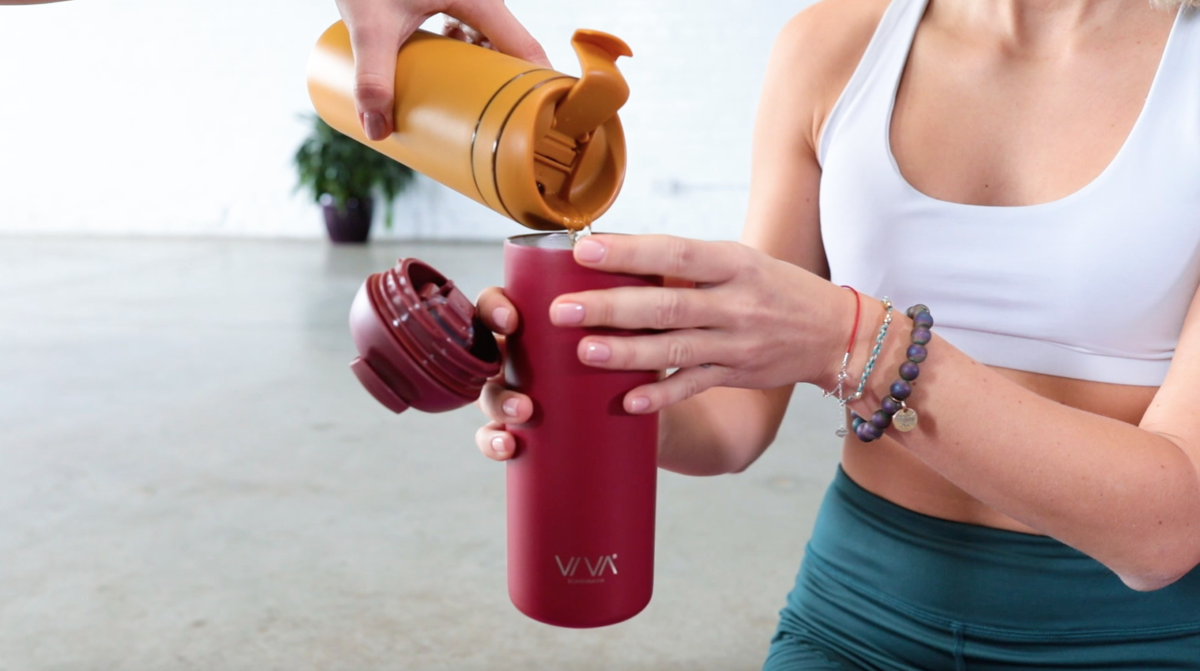 DOUBLES AS A TRAVEL MUG
Not only will your drink stay hot or cold for hours, taking out the infuser basket adds another 2 ounces (60 mL) to the Recharge so you can fill it with your favourite Grande-sized beverage.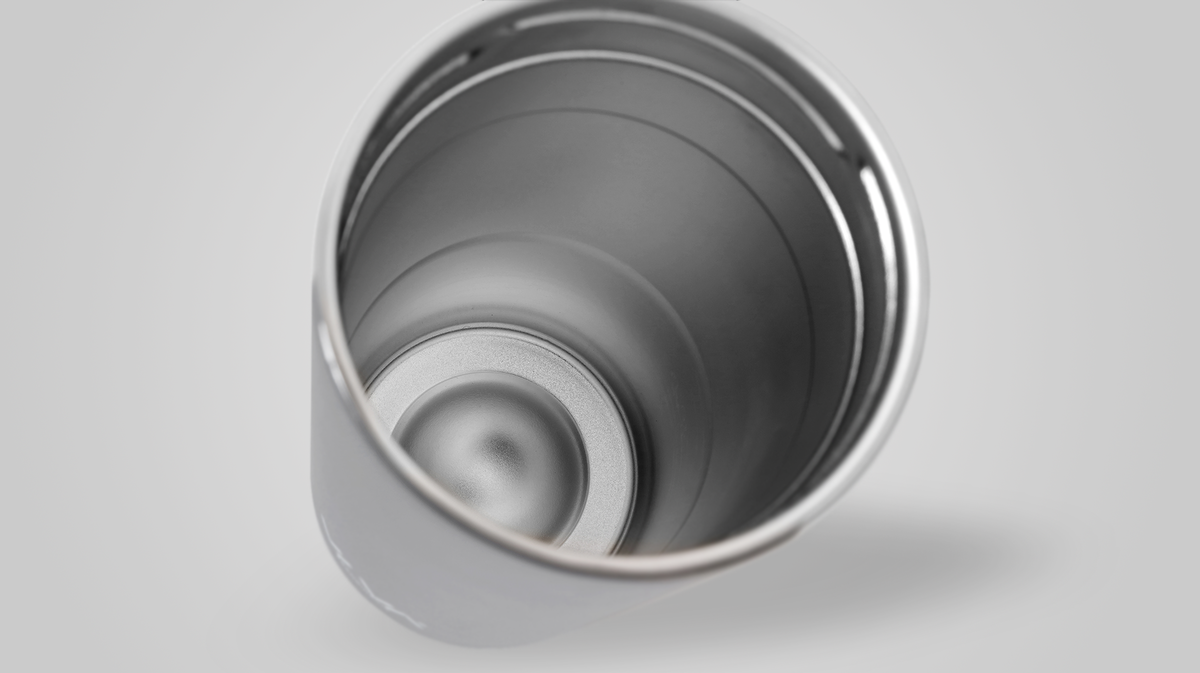 PREMIUM MATERIALS
Recharge is made of premium, German medical grade stainless steel. This is the most durable stainless available -- it will not break or rust.
WITH
WITH YOU - ANYWHERE, ANYTIME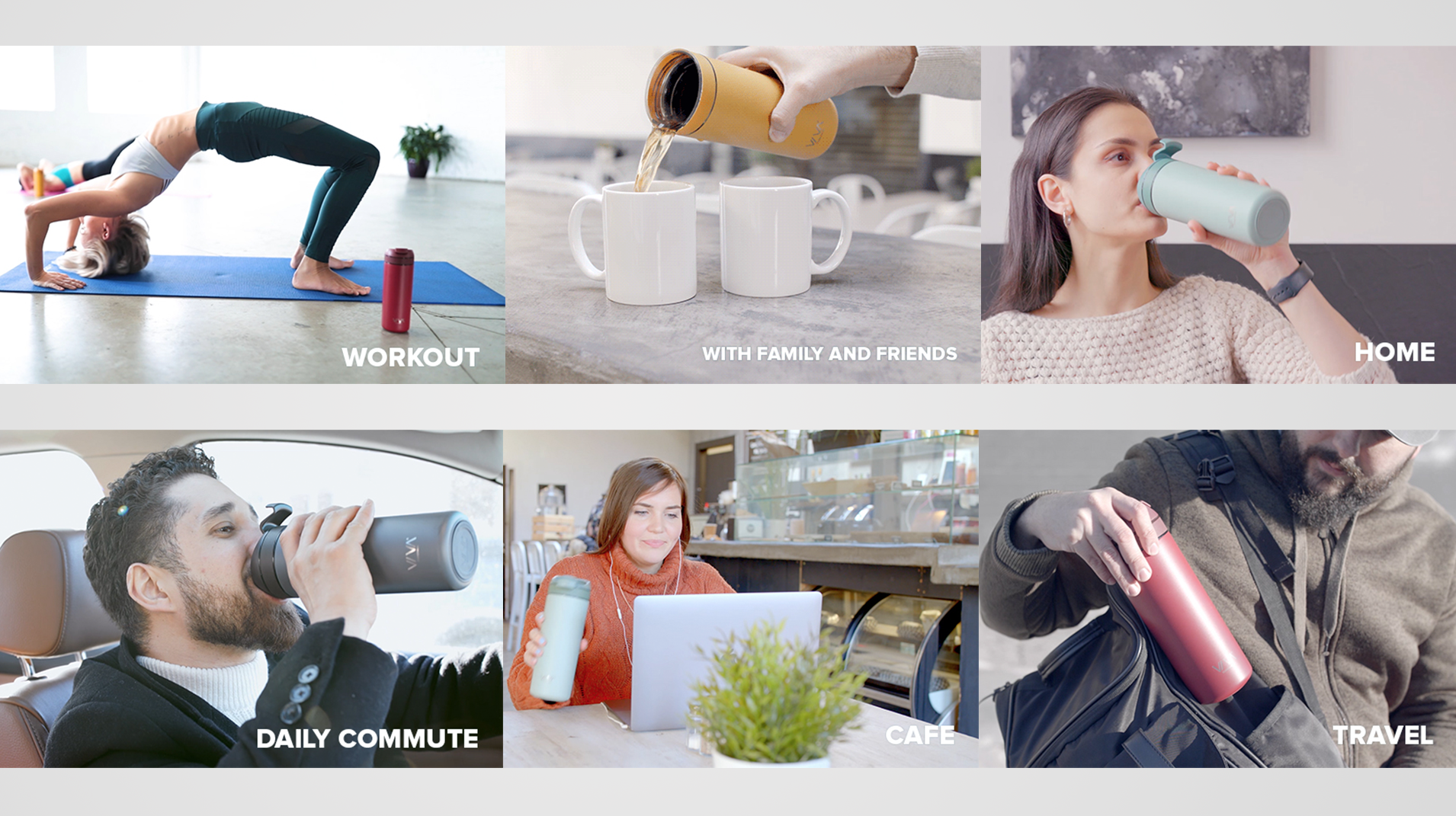 Frequently Asked Questions