Classic™ Double Wall Cup - Set Of 2, 330ml
Scandinavian style is where simplicity meets functionality resulting in striking design. These Classic Double Walled glasses are true examples of this style. Hot or cold drinks magically float in this set of two tall and sleek glasses.
Material
Size & Volume
Size: 15.5 cm X 6.5 cm
Volume: 0.33 Liter / 11.00 oz
Use & Care
Dishwasher safe - Not for use on stove top - Not for use in the microwave
Maximise your infusion
for better taste, aroma color
and ultimately enjoyment
Elegant, modern, balanced
clever, creative and functional
Steeped in good taste
Carefully hand crafted by skilled artisans Using selected materials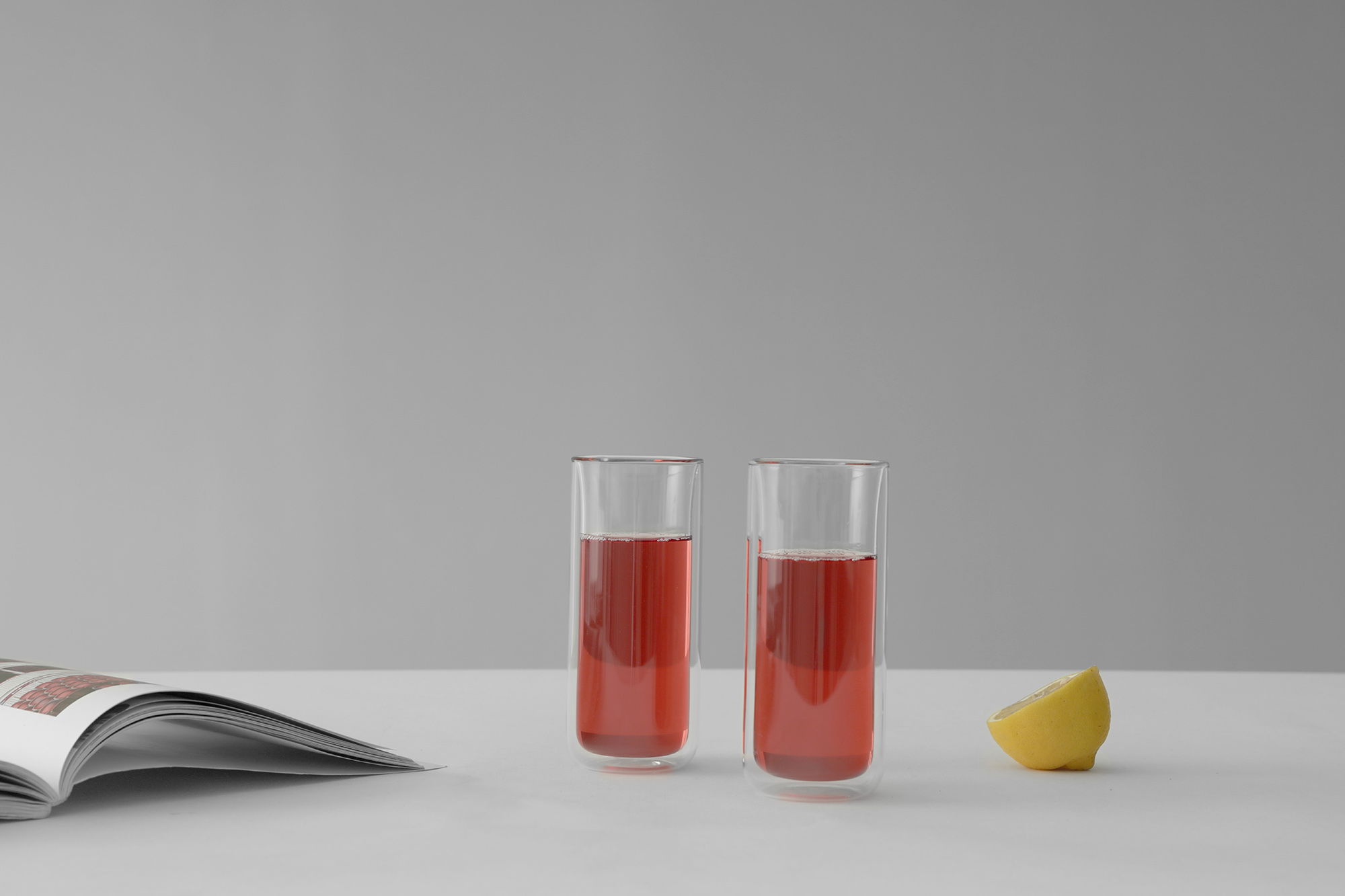 FAQ:

Can these be used for cold and hot drinks?
Yes, they can! These double walled glasses can be filled with your favourite hot herbal tea or delicious iced teas. These glasses also make great highball glasses for cocktails.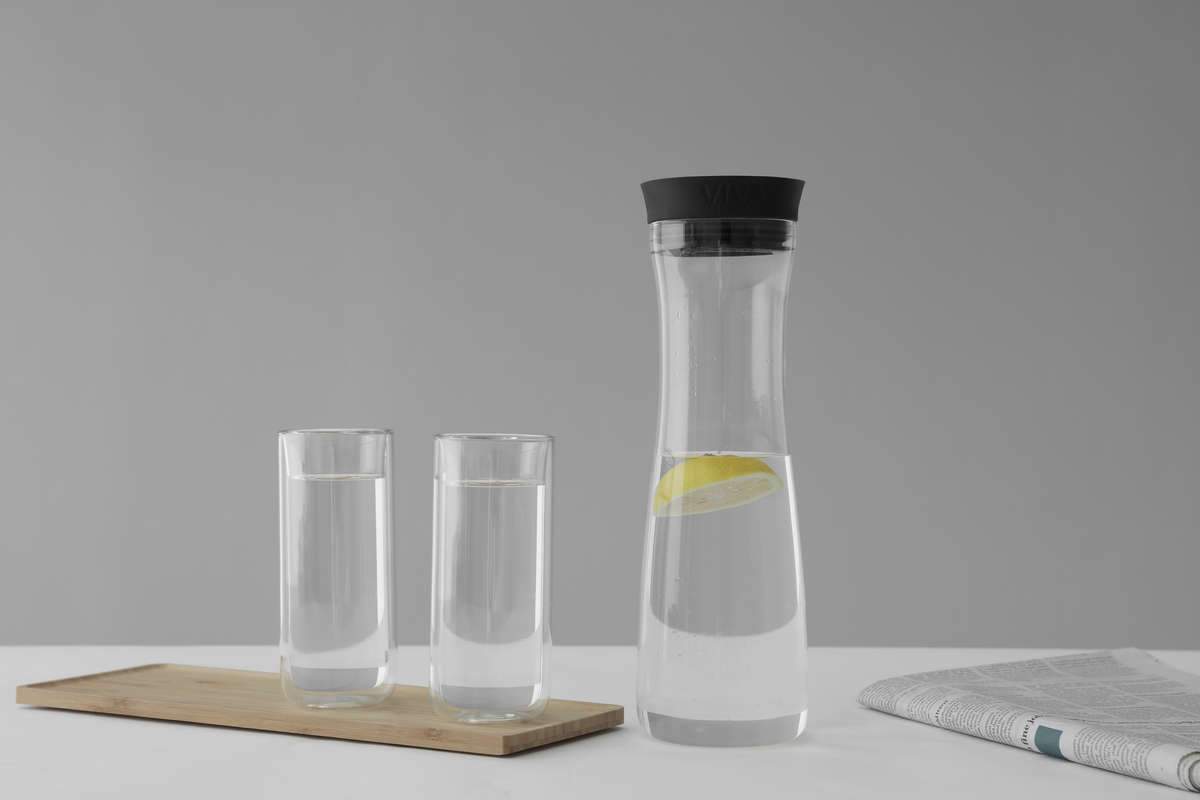 FAQ:
How big are these glasses?
They're 0.33L each, meaning they're slightly bigger than a standard glass.

Are these glasses easy to clean?
The Classic Double Walled Glasses are completely dishwasher safe, and just as easy to wash by hand. Because they're made of our premium Vitriluma borosilicate glass, you can be sure they won't mark or dull easily.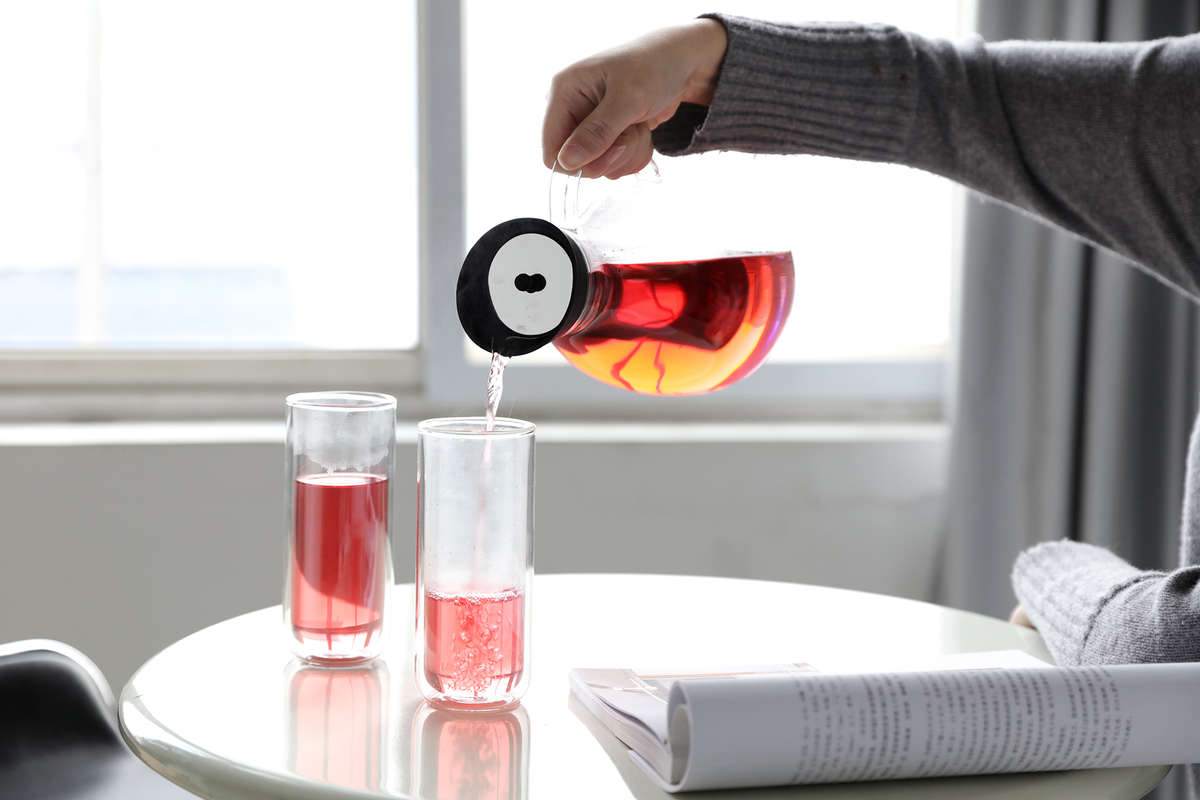 FAQ:

How many glasses are in the set?
There are two glasses in the Classic Double Walled set.

Do the outside of these glasses get hot?
Thanks to the double walled design these glasses stay cool to the touch, even when full of hot tea or coffee. You get all the advantag-es and visual beauty of glass, without burning your fingers.
Frequently Asked Questions
Classy
I really love them. Very classy. I wanted to buy more unfortunately they are out of stock
Material
Size and Volume<
H:15.5 cm X L:6.5 cm X Vol:0.33 ML - 11.00
Use & Care
Dishwasher safe - Not for use on stove top - Not for use in the microwave
Classy
I really love them. Very classy. I wanted to buy more unfortunately they are out of stock