Classic™ Double Wall Cup - Set Of 2, 300ml
There's no shame in being consumed by your work as long as you take time to refuel. Encourage restorative moments with this set of two double walled tea glasses. Leave one at home and take one to the office to have tranquility with you wherever you are.
Material
Size & Volume
Size: 5.4 cm X 7.5 cm
Volume: 0.30 Liter / 10.00 oz
Use & Care
Dishwasher safe - Not for use on stove top - Not for use in the microwave
Maximise your infusion
for better taste, aroma color
and ultimately enjoyment
Elegant, modern, balanced
clever, creative and functional
Steeped in good taste
Carefully hand crafted by skilled artisans Using selected materials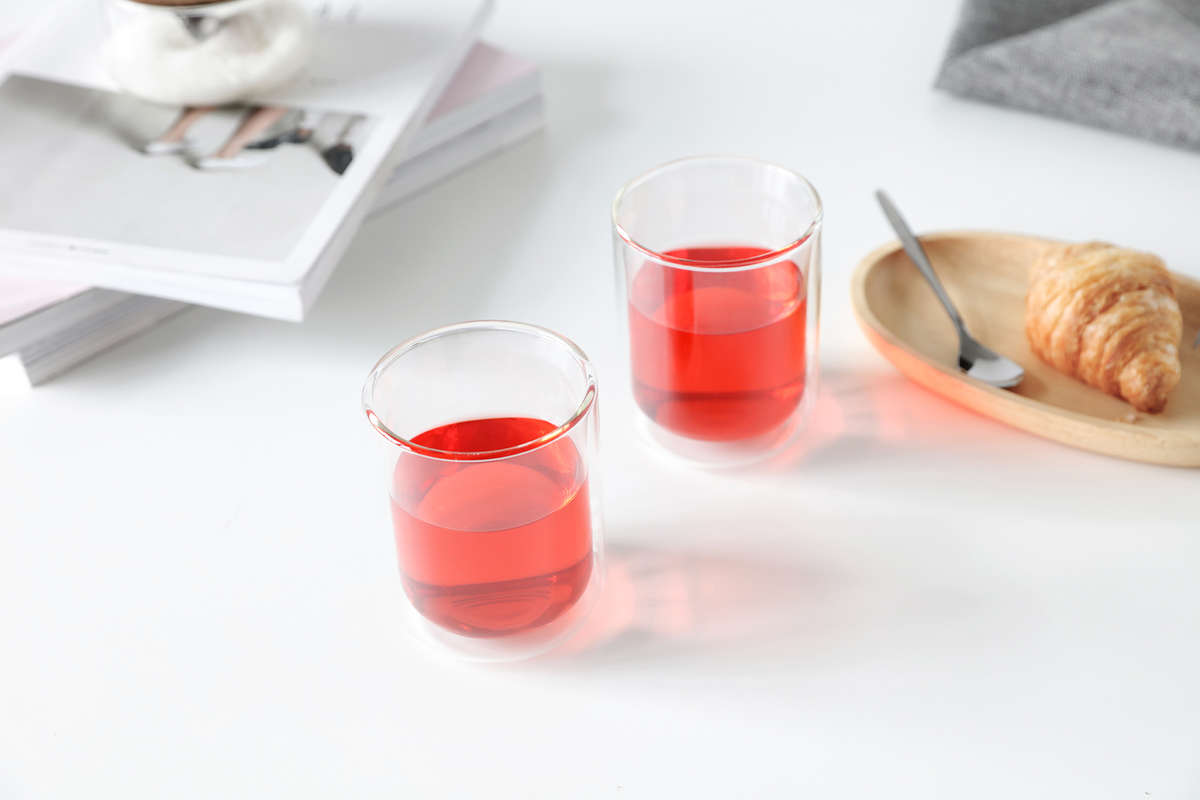 Too easily taking a moment can be forgotten. Your day can get away from you as tasks begin to accumulate with no end in sight. Gradually, stress builds up. Any sense of peace is lost. Time feels limited as deadlines draw nearer. As crazy as it sounds, your day doesn't need to be this way. You can steal a moment or two to ground yourself and find clarity.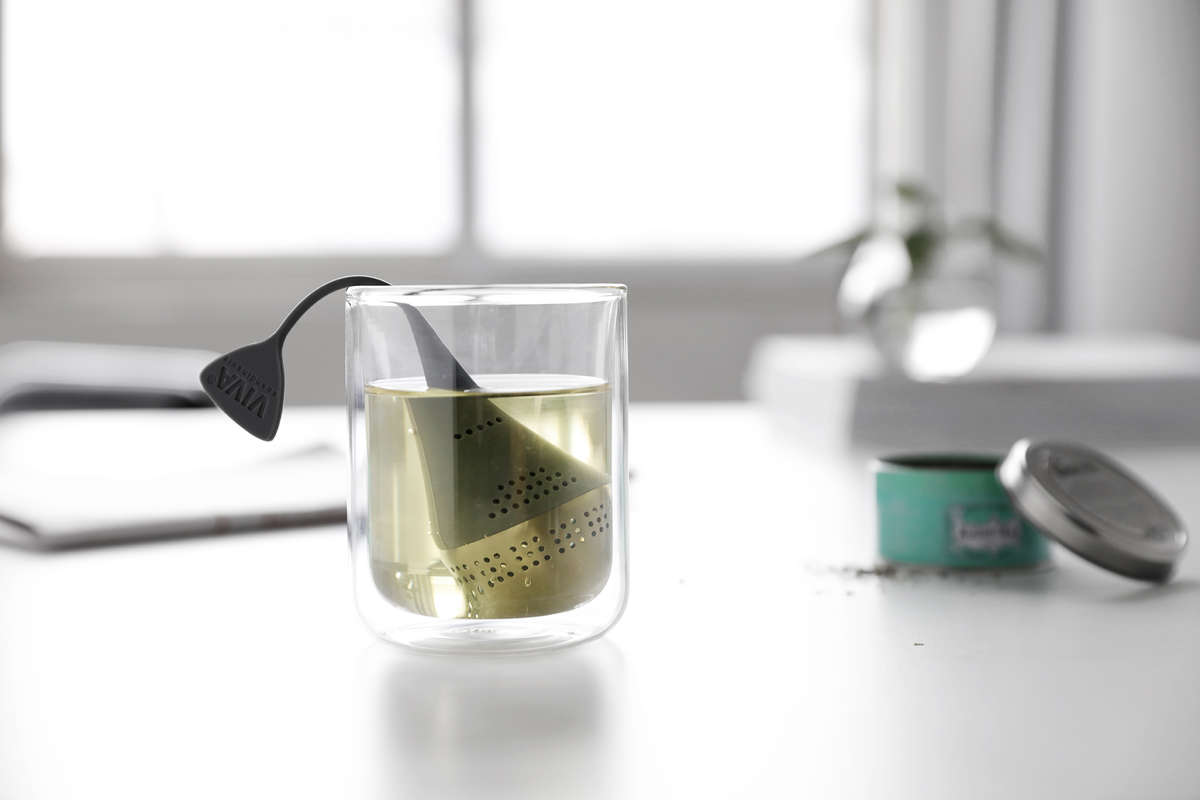 With the Classic Double Walled Tea Glass you'll be encouraged to take a moment. You don't need to take an hour, you don't need to even take 10 minutes. Just remove yourself from your busy schedule, brew a cup of tea and return with your cosy companion by your side. You'll see tasks from a new angle. You'll be able to approach things anew.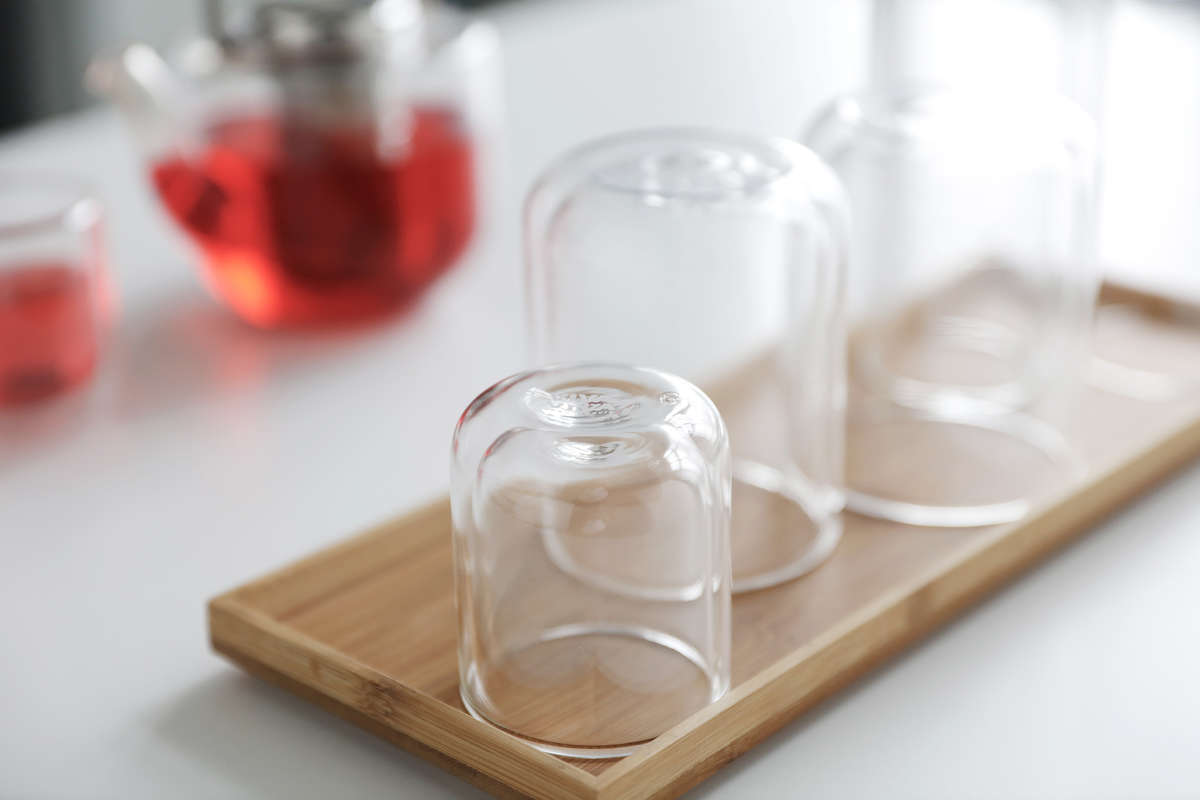 Allow this cup to be your saviour. The sturdy borosilicate glass will be the steady reminder you need to spur on your work ethic. The delicate design will allow you fleeting moments of contemplation. And the perfect tea inside your glass will clear and refuel your mind.
Pamper yourself when you need it most.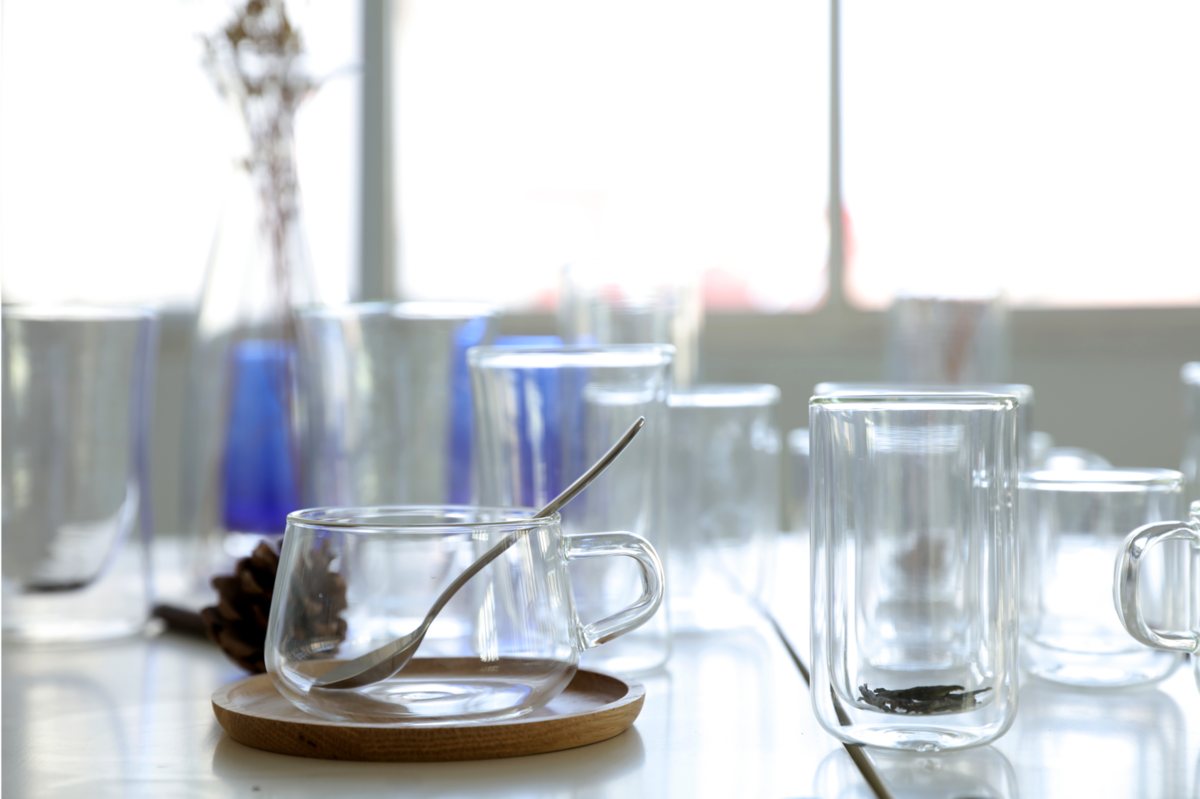 FAQ:

What are the advantages of a glass mug?
Glass is a wonderful material to drink from. Being clear, it means you can enjoy your drinks visually and better appreciate the way their colours play with the light. Even better, in a double walled design your drink will appear to float within the glass.
Is this mug double walled?
The Classic Mug is double walled to help it better insulate your drink. A double walled mug helps your drink maintain its temperature better and keeps the outside of the mug cool to the touch.
Can I put boiling water directly into the mug?
Absolutely! The mug is designed to handle hot beverages so you safely can pour boiling water directly into it.
What infuser should I use with this mug?
Any of our infusers will work wonderfully in this mug. The Infusion Tea Tube works particularly well. If you are looking for a more integrated solution, consider the Classic™ Glass Infusion mug.
How thick is the glass? Is it comfortable to drink from?
The glass is only a few millimeters thick and tapers in toward the rim. This makes it very comfortable to drink from.
Frequently Asked Questions
Material
Size and Volume<
H:5.4 cm X L:7.5 cm X Vol:0.30 ML - 10.00
Use & Care
Dishwasher safe - Not for use on stove top - Not for use in the microwave