Infusion™ Porcelain Teapot (Outlet)
The clean lines of the Infusion glass teapot have been reimagined into this soothing porcelain version. Share your favourite brew with loved ones. Thanks to the intelligently designed silicone cap, the tea will stay fresh and hot as you chat the hours away.
Material
Porcelain. silicone. PP plastic. Stainless steel
Size & Volume
Size: 13.4 cm X 22.8 cm
Volume: 1.20 Liter / 40.50 oz
Use & Care
Dishwasher safe - Not for use on stove top - Not for use in the microwave
Maximise your infusion
for better taste, aroma color
and ultimately enjoyment
Elegant, modern, balanced
clever, creative and functional
Steeped in good taste
Carefully hand crafted by skilled artisans Using selected materials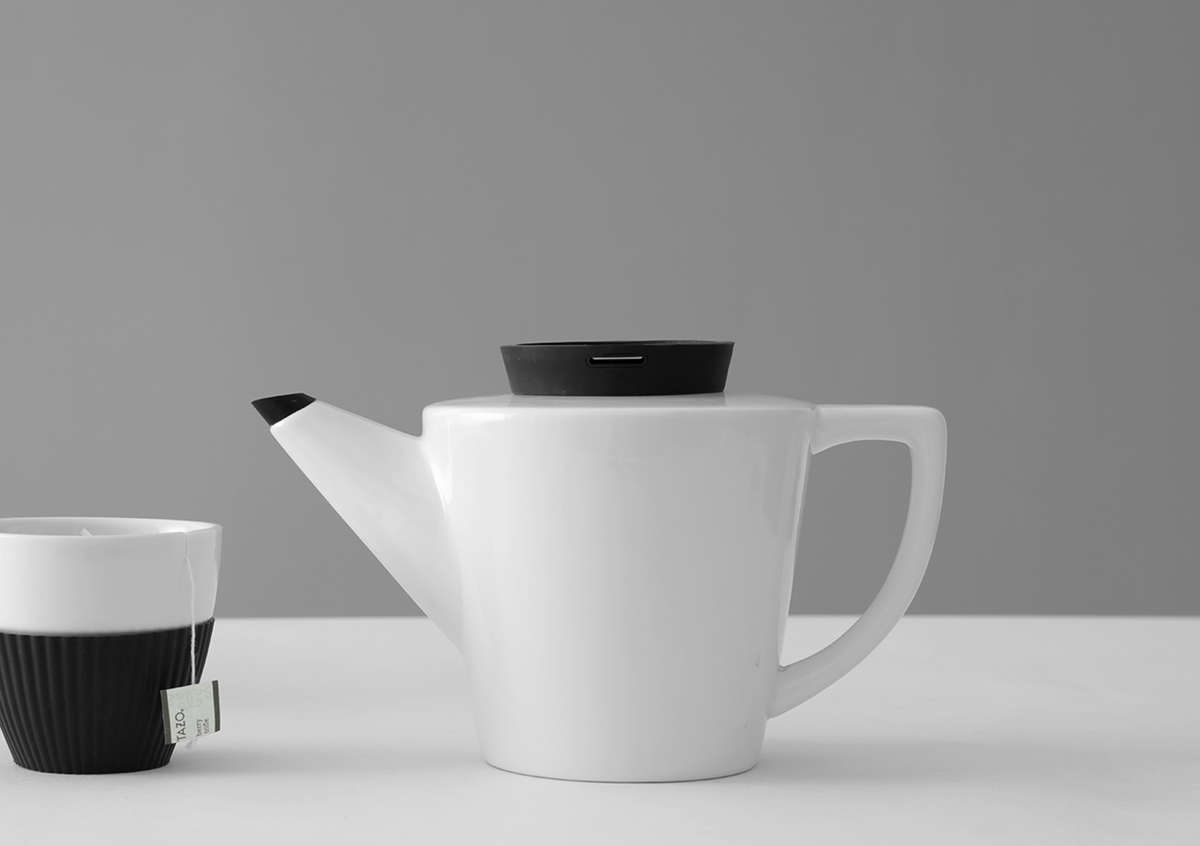 People tend to know a good thing when they're onto it. It's in human nature to recognise beauty and excellence throughout life. We've done just that by reimagining our best selling Infusion teapot. We now present to you this comforting porcelain version.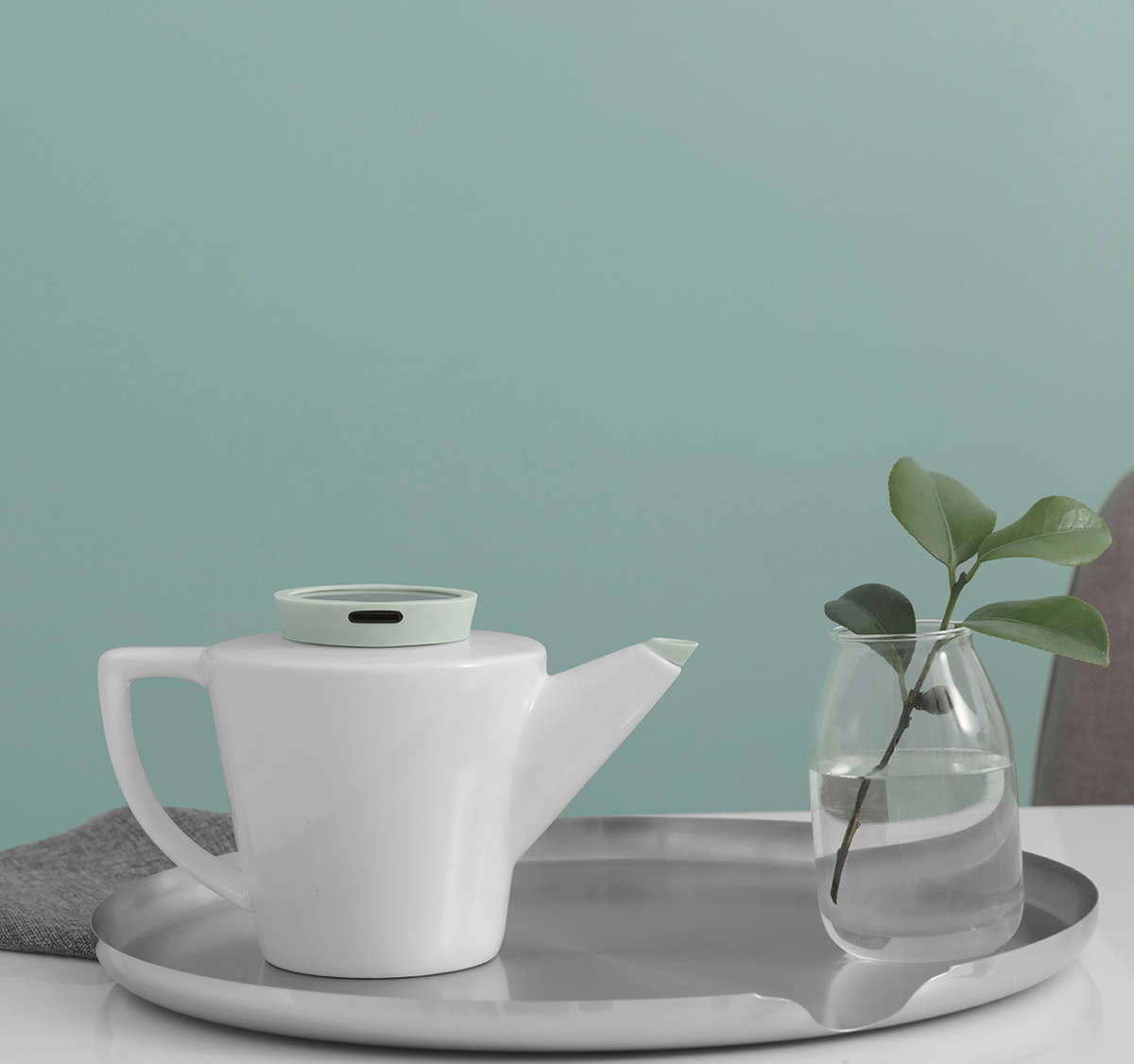 Porcelain is a classic material often used for teapots and mugs. It's a beautiful and has a natural earthiness that is unlike any other material. Just like our glass version, this design comes complete with our unique non-drip spout.

No colour combination is more classic than black and white. Enjoy the contrast of this two-tone colour palette as it makes a humble statement at your table. The Infusion Porcelain Teapot is the ideal companion for afternoons spent with family or evenings catching up with friends.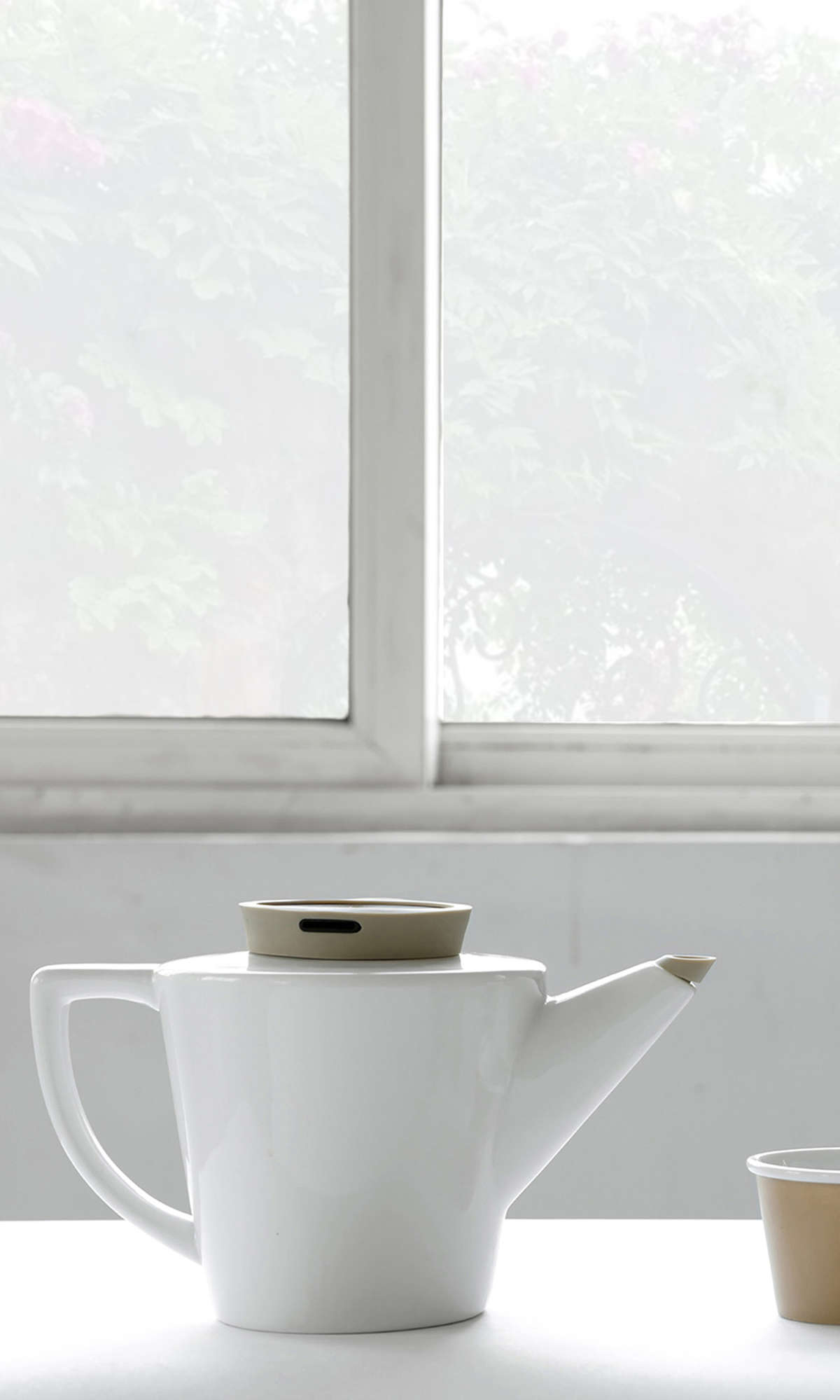 FAQ:

Does the spout dribble?
Thanks to our award-winning drip-free design, the tip - made from our special Istoflec silicone - at the end of the spout eliminates drips entirely. You'll enjoy drip-free pouring from all the teapots in our Infusion range.

What's the best way to boil my water? Can I heat this teapot on the stove-top?
The best way to boil you water is to use a standard kettle, then transfer the water into the Infusion teapot to steep and serve your tea. This teapot is not suitable for use on a stove-top or microwave.

Does the porcelain have a glossy or matte texture?
The Infusion porcelain teapot has been finished with a glossy glaze. This gives it a tasteful classic look that suits most décors. The matte texture of the silicone components provide a wonderful contrast in both colour and texture.

Can the infuser be removed?
Absolutely, the rust-free stainless steel infuser basket can be removed from the teapot and lid for easy cleaning. You may also want to remove it if you choose to brew your tea without an internal strainer - whatever works for you!

Is the porcelain lead-free?
Our teapots are made from our premium Cretasolis porcelain that is 100% lead and cadmium free. When you select the best tea you want to be sure that nothing is compromised let alone leaching harmful chemicals into your tea. Our teapots have been designed with your health in mind so you can focus on enjoying your favourite beverage.
Frequently Asked Questions
Material
Porcelain. silicone. PP plastic. Stainless steel
Size and Volume<
H:13.4 cm X L:22.8 cm X Vol:1.20 ML - 40.50
Use & Care
Dishwasher safe - Not for use on stove top - Not for use in the microwave