You may already have a pretty teapot and cups, but now you can have a beautiful way to showcase your teas with this trio of glass bottles. Present your favourite teas to your guests at all of your future get-togethers with the ever-stylish Cortica Selection.
Material
Size & Volume
Size: 10.0 cm X 5.0 cm
Volume: 0.10 Liter / 3.30 oz
Use & Care
Handwash - Not for use on stove top
Maximise your infusion
for better taste, aroma color
and ultimately enjoyment
Elegant, modern, balanced
clever, creative and functional
Steeped in good taste
Carefully hand crafted by skilled artisans Using selected materials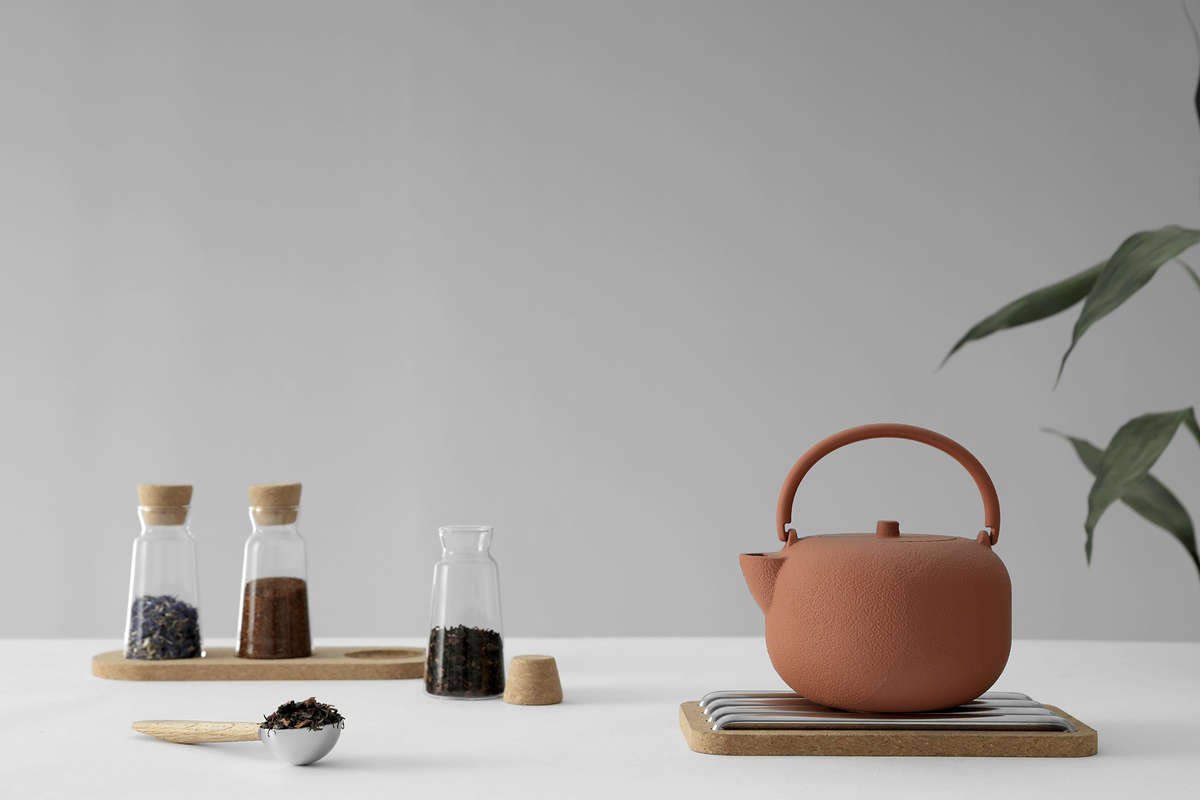 When we have friends over, it's all too easy to forget about how the refreshments look. They might taste delicious, but are lacking in style. If style is what you lack at your tea parties, then you've come to the right place. The Cortica Selection is as snazzy as its name suggests.
This set is made up of three sweet 100ml glass bottles. These bottles are accented perfectly by the cork stoppers and the accompanying cork tray. Altogether this set is a beautiful blending of two warm and inviting materials making this one that you'll want to share.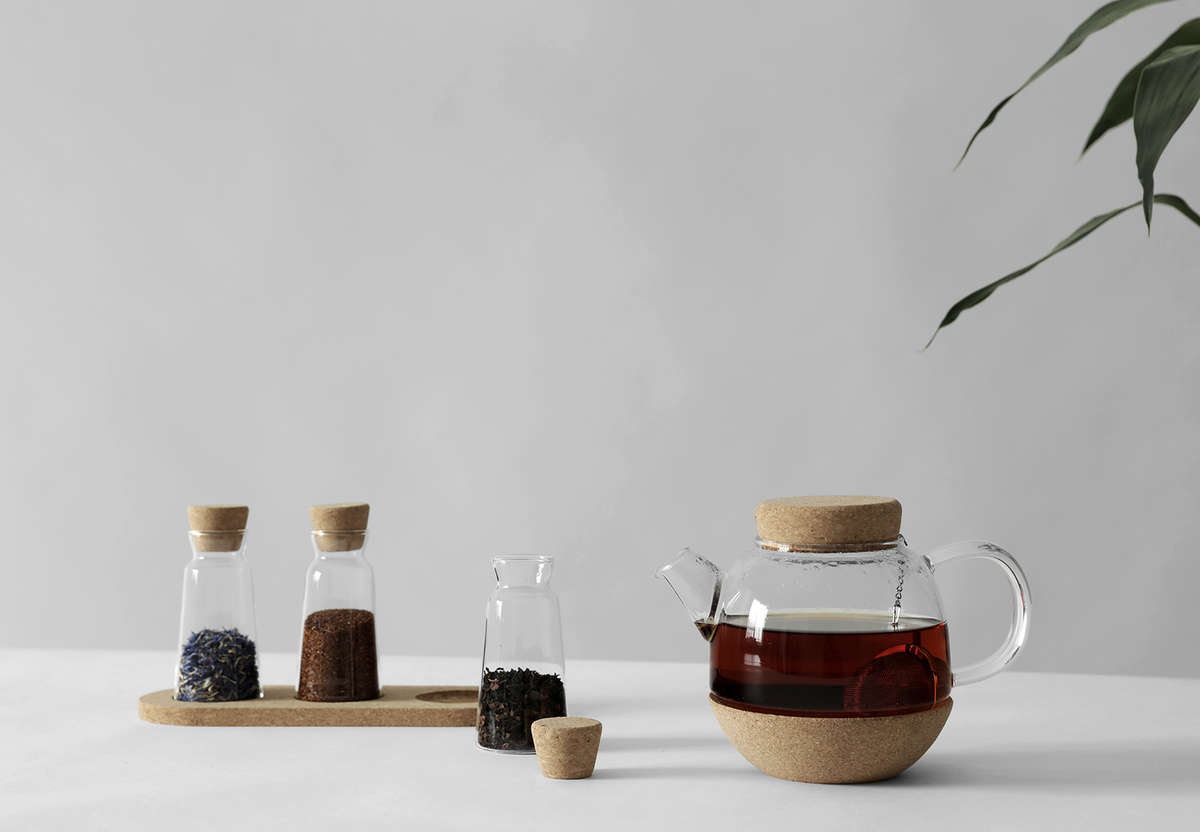 Fill the bottles with your favourite teas like chai, matcha or rose and present them to your guests next time you have people over. They'll love seeing the vibrant colours of each tea glowing inside these delectable bottles.
This practical and stylish trio are the simple and clean designs that you need to lift the occasion. Show off your teaware with pride.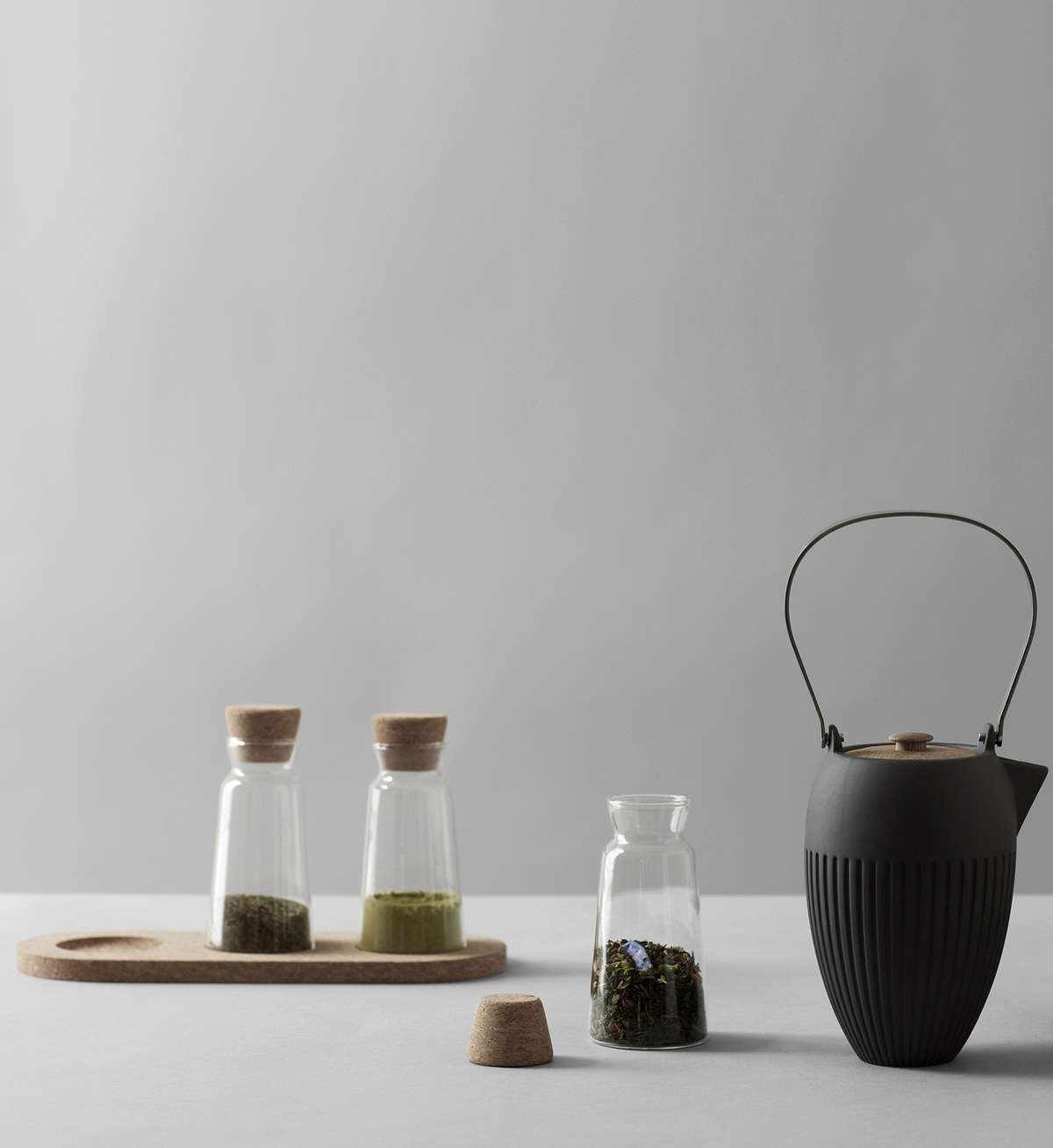 FAQ:

What are these jars made of?
This jars are made of glass. The stoppers and the tray are made from our specially developed Biotera cork. These natural materials look at home in any space and are perfect for presenting teas to guests.

Are these jars dishwasher safe?
The beautiful glass body's of these jars are dishwasher safe. The cork stoppers and the tray should be hand-washed only, as cork is a natural material that may degrade in the dishwasher.

How big are these jars?
These jars measure 10 cms x 5 cms. They can hold up to 100 ml of loose leaf tea.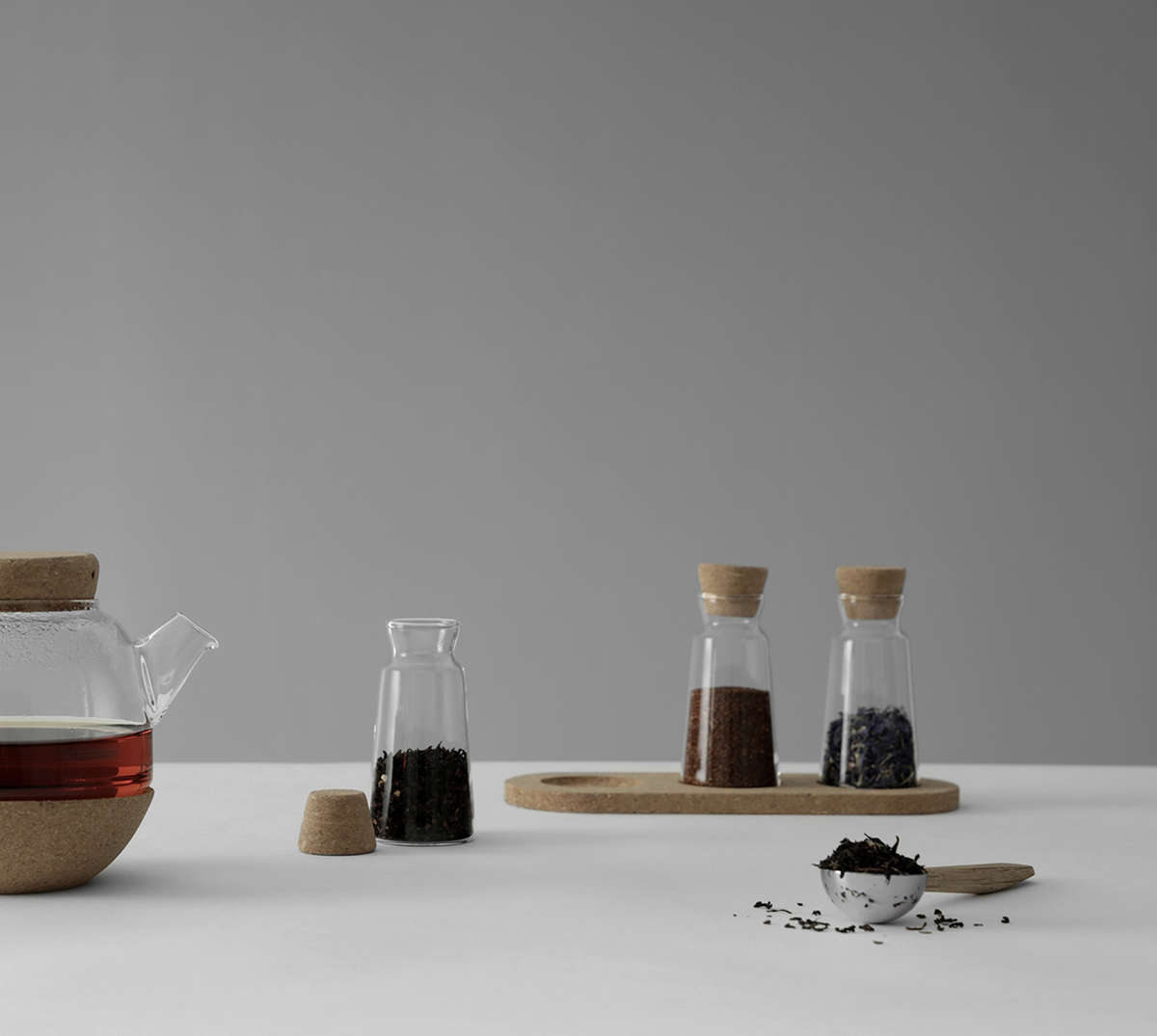 FAQ:

Can I store food or tea in this jar selection?
Yes, this selection of jars is ideal for storing loose leaf tea, seeds, coffee beans or spices. These foods all look beautiful on display, so why not show them off in these jars to elevate your kitchen's style.

What are the advantages of a glass jars?
Glass is a wonderfully sensory material to house your tea leaves. Being clear, it means you can enjoy seeing the leaves and allow them to add a beautiful touch to your kitchen space.
Frequently Asked Questions
Material
Size and Volume<
H:10.0 cm X L:5.0 cm X Vol:0.10 ML - 3.30
Use & Care
Handwash - Not for use on stove top