Beautiful simplicity doesn't just happen. It's considered and thoughtful. Make this carefully designed, sleek and cool mug your next go-to tea companion. It is generously sized and looks as good as it feels in this frosted finish. You can't beat a classic.
Material
Size & Volume
Size: 10.0 cm X 13.0 cm
Volume: 0.38 Liter / 12.50 oz
Use & Care
Dishwasher safe - Not for use on stove top - Microwave safe
Maximise your infusion
for better taste, aroma color
and ultimately enjoyment
Elegant, modern, balanced
clever, creative and functional
Steeped in good taste
Carefully hand crafted by skilled artisans Using selected materials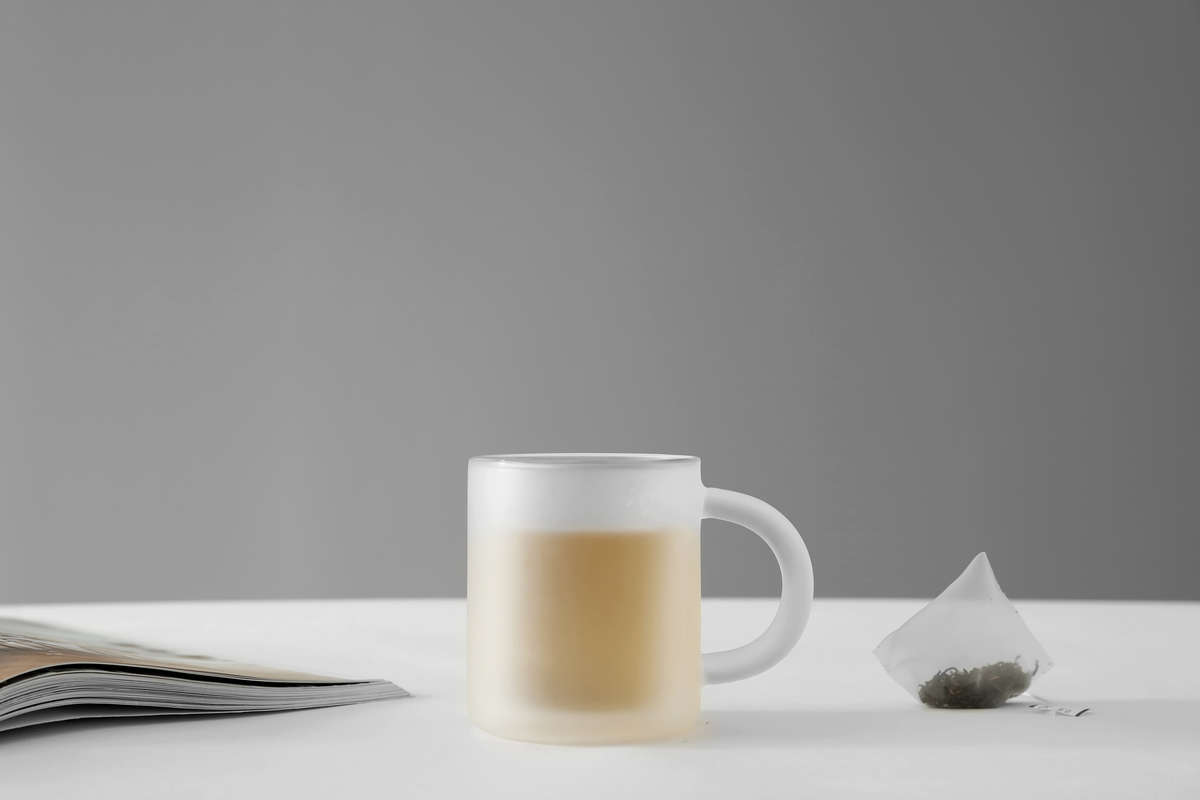 FAQ:

How big is this mug?
This mug has a volume of 0.38L, this is just a little larger than a standard mug.
Will this mug fit into my coffee machine?
This Classic Mug is 10 cm tall. This should fit into most coffee machines, but you should measure to make sure it's right for you.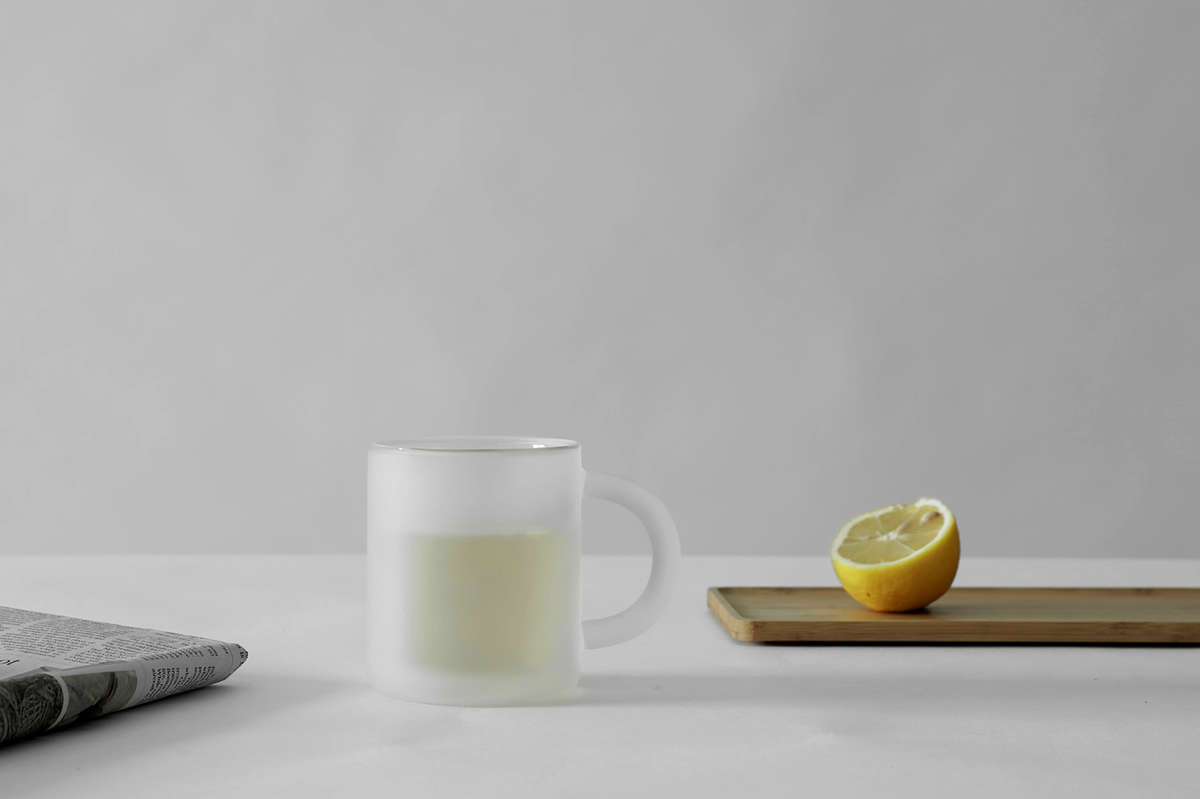 FAQ:

How thick is the glass? Is it comfortable to drink from?
The glass is only a few millimeters thick and tapers in toward the rim. This makes it very comfortable to drink from, ideal for both hot and cold beverages.
Are these glasses microwave safe?
This mug is microwave safe, but it may get hot - so handle with care.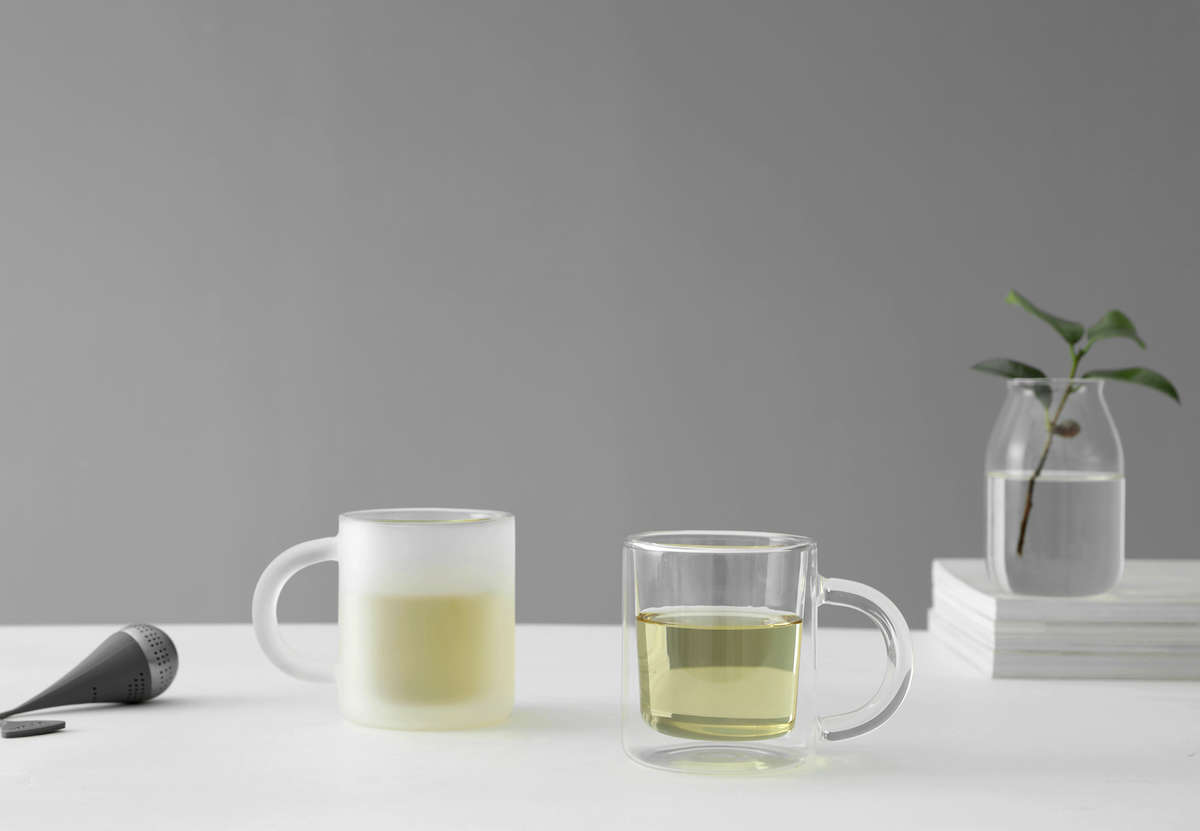 FAQ:

What infuser should I use with this mug?
Any of our infusers will work wonderfully in this mug. The Infusion™Tea Tubeworks particularly well! If you are looking for a more integrated solution, consider the Classic™ Glass Infusion mug.
Frequently Asked Questions
Material
Size and Volume<
H:10.0 cm X L:13.0 cm X Vol:0.38 ML - 12.50
Use & Care
Dishwasher safe - Not for use on stove top - Microwave safe