When having friends over, it's easy to put pressure on yourself. Everything has to to be perfect. Now, you needn't worry about having perfect tea. The Pure tea set is back and it's bigger and better than ever. Showcase this beautiful set to your friends.
Maximise your infusion
for better taste, aroma color
and ultimately enjoyment
Elegant, modern, balanced
clever, creative and functional
Steeped in good taste
Carefully hand crafted by skilled artisans Using selected materials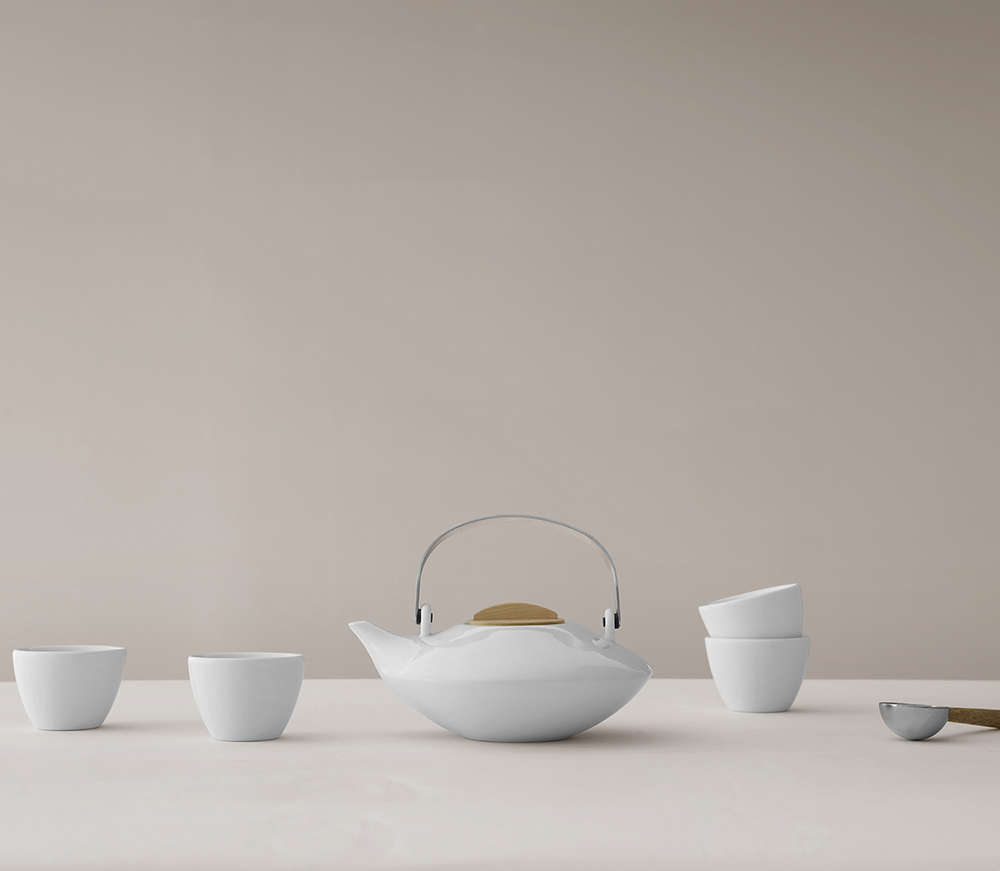 Perfectly iced cupcakes are sitting on the cake stand. The uniformly sliced sandwiches are ready to go. Everything is almost set for the guests. Everything is looking adorable. Has afternoon tea ever been so photogenic?

The only two things missing are the guests and the tea. Your friends are on their way and as for the tea, today is the day to showcase your new and refined tea set. The Pure tea set just stood out. Its unique shape was so eye-catching and beautifully elegant that you couldn't resist it. The crisp white porcelain was so classic next to its quirky style. Everything about it screamed quality and refinement.

You admire it sitting there on your kitchen bench and take a snapshot of the beauty you've created. Your Instagram followers will love it. And so will your friends. The Pure large tea set is here to see you through years of wonderful afternoons spent with good friends. You'll never tire of having this set as the centrepiece.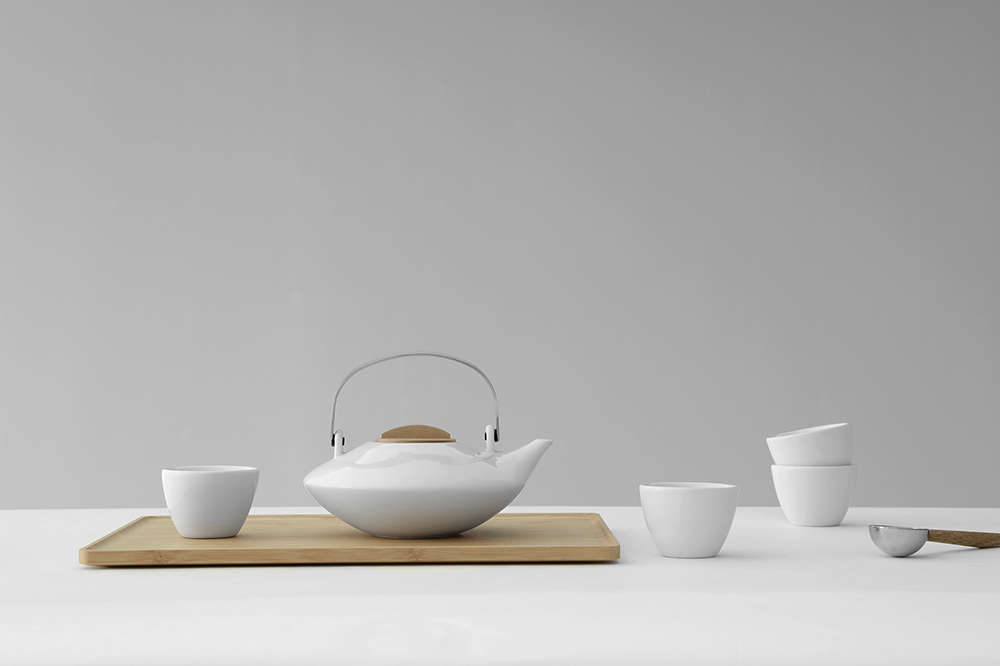 FAQ:

How many cups of tea does this tea set make?
This tea set will make enough cups for four people. It's perfect for your next get-together.

Is it difficult to remove the infuser once the tea has reached ideal intensity?
The infuser is very easy to remove. Simply pull out the stainless steel infuser, replace the lid and pour with ease.

Does the handle get hot?
Due to the Pure's clever design, the handle will remain cool to the touch so you can pour your tea with ease.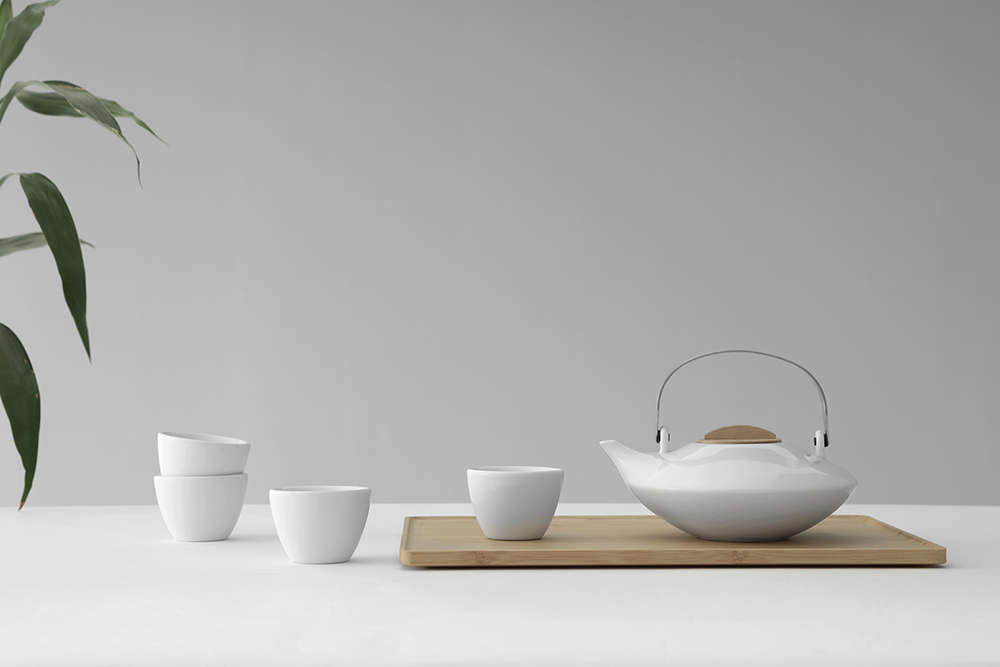 FAQ:

Are the cups doubled-walled?
Yes, the tea cups in this set are double-walled to keep hot tea from losing its heat too quickly.

What is the best way to clean this teapot?
Due to the variety of materials used in this set, it's best to hand wash this elegant tea set in warm soapy water.
Frequently Asked Questions